Tag archives for Birthday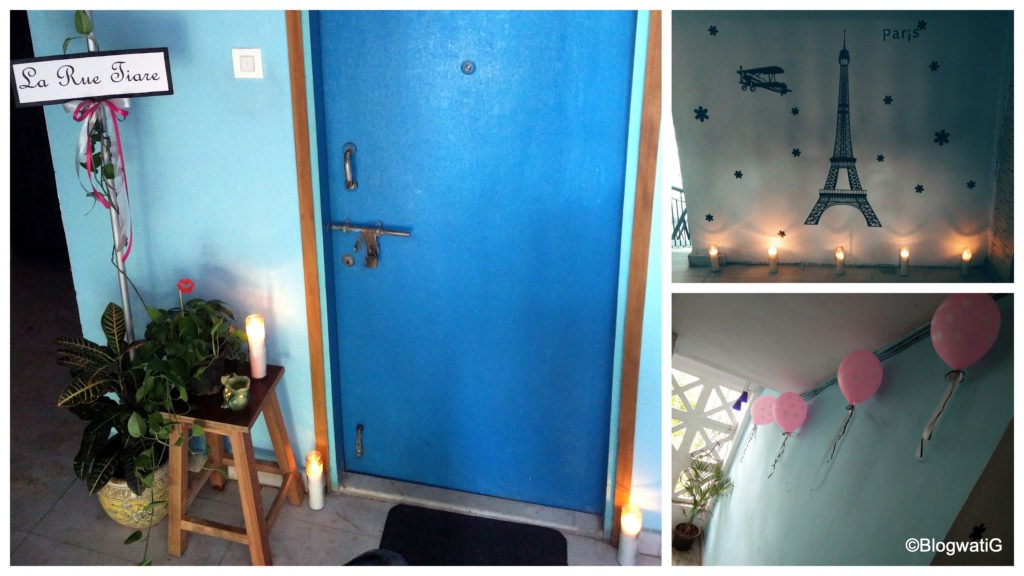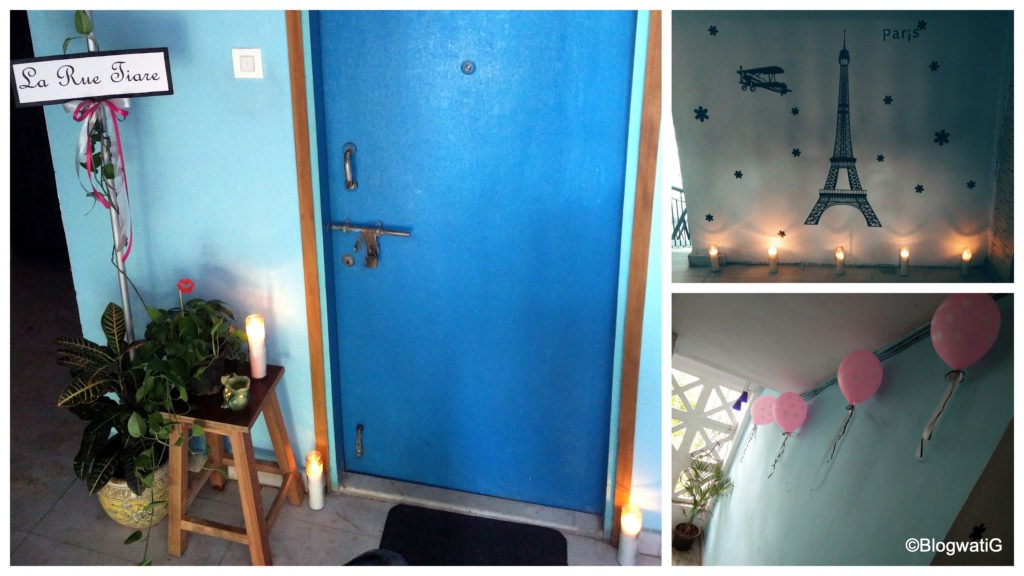 Last year's Instagram party was such a hit that I got my knickers in a twist for a theme this year. I know, I know ...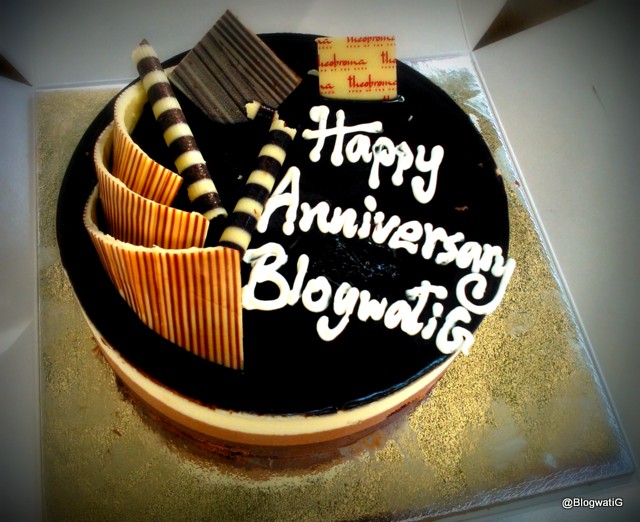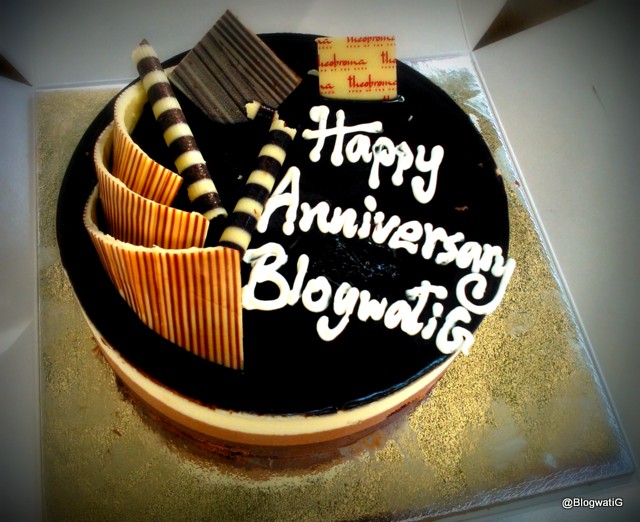 Yes, it is the Blog Birthday as BlogwatiG is turning FOUR this February. Though it only seems like yesterday that I ventured into the blogosphere with ...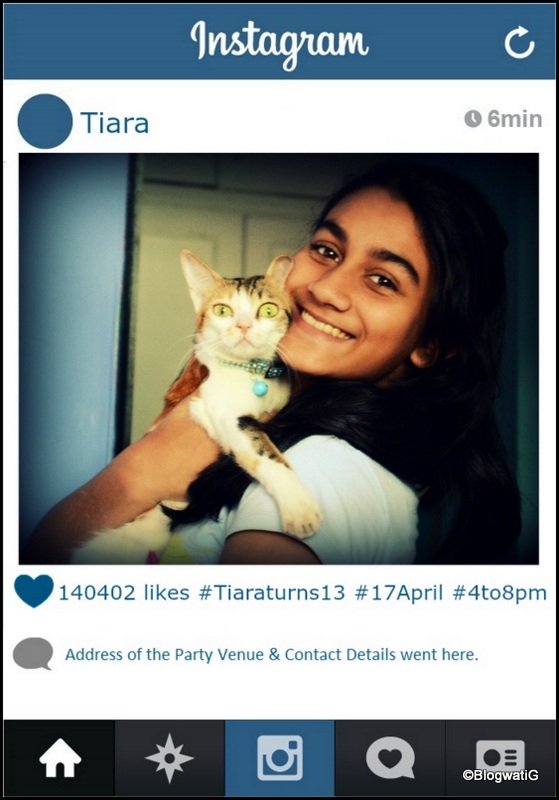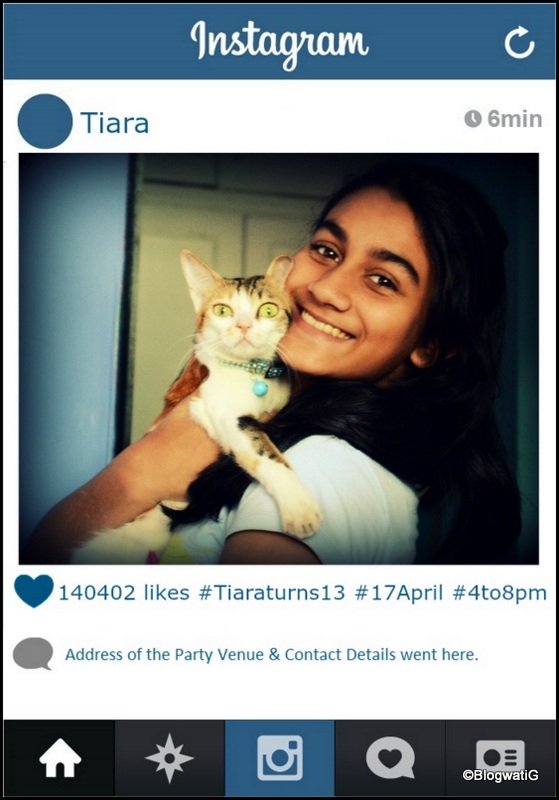 April 2015, the official year for the TEENS to be knocking on our door. Of course, the princess had been giving us a crash course ...
So we happened to visit this revolving restaurant on the corniche by the Marina Mall, that goes by the name TIARA. Needless to say the young ...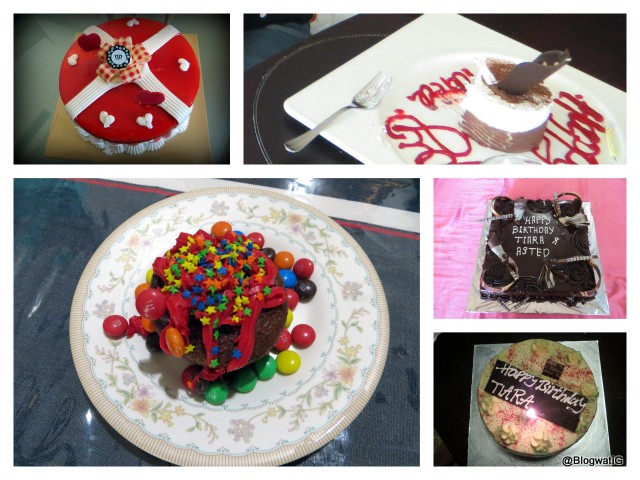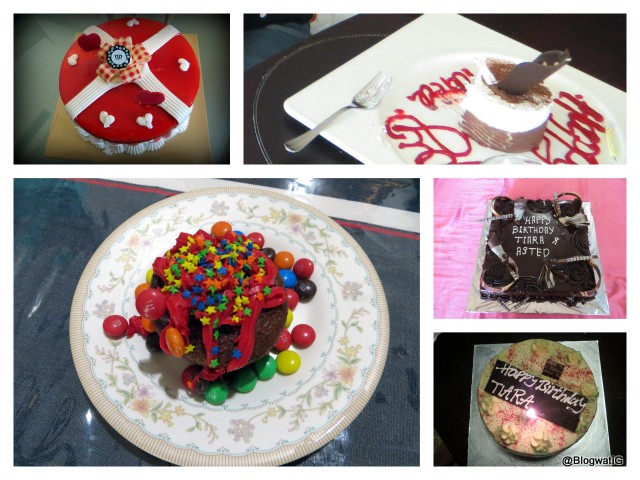 14th April is a very special day. You see, this was the day I learned all about the fruits of labour. Yes, I became a ...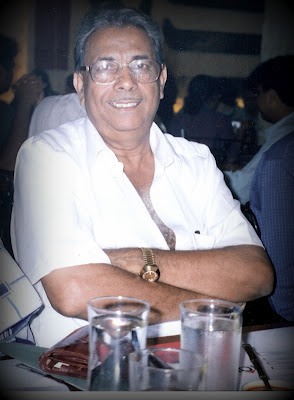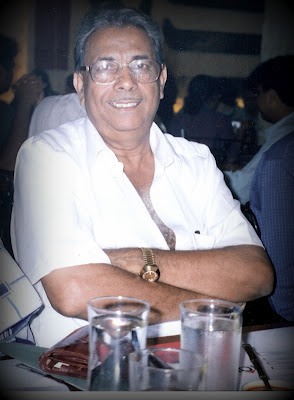 Today is my dad's 72nd birthday and I don't really have a gift in place. What do I give him? He already has all that he ...