Archives for Artsy Crafty Me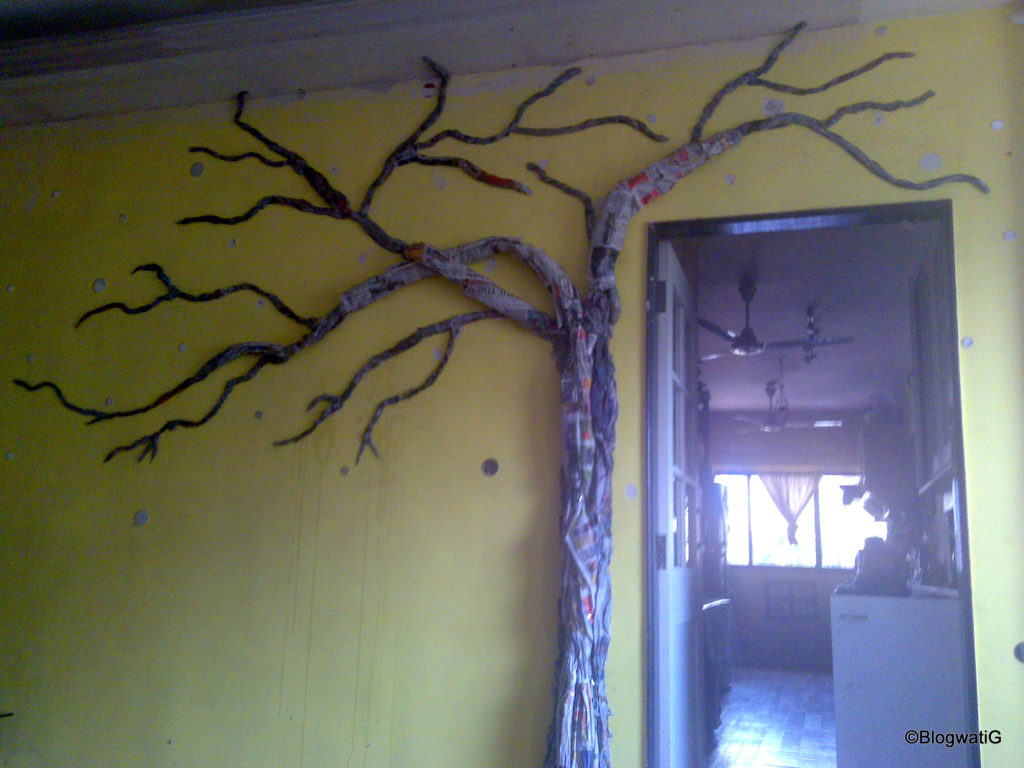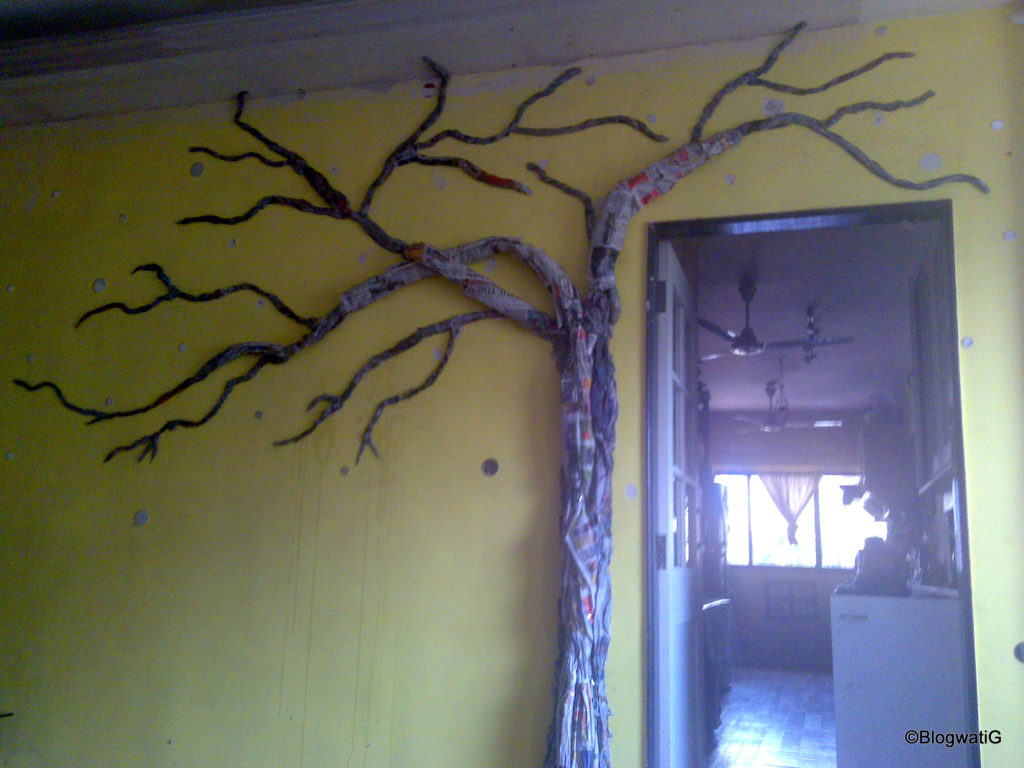 I just got my old CPU going, a to-do on my 2016 list ever since 2015. Of all things precious, it was the photographs that ...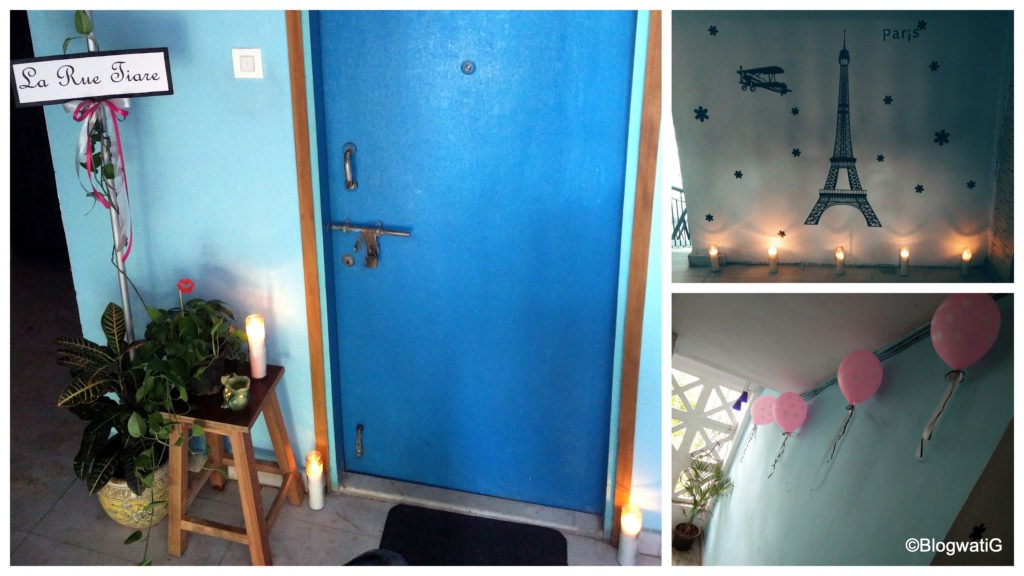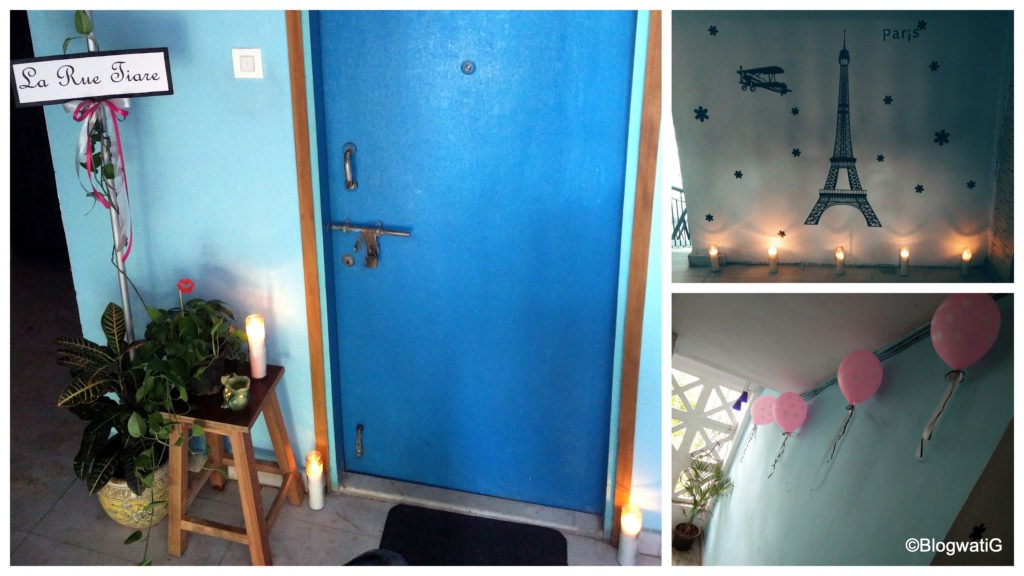 Last year's Instagram party was such a hit that I got my knickers in a twist for a theme this year. I know, I know ...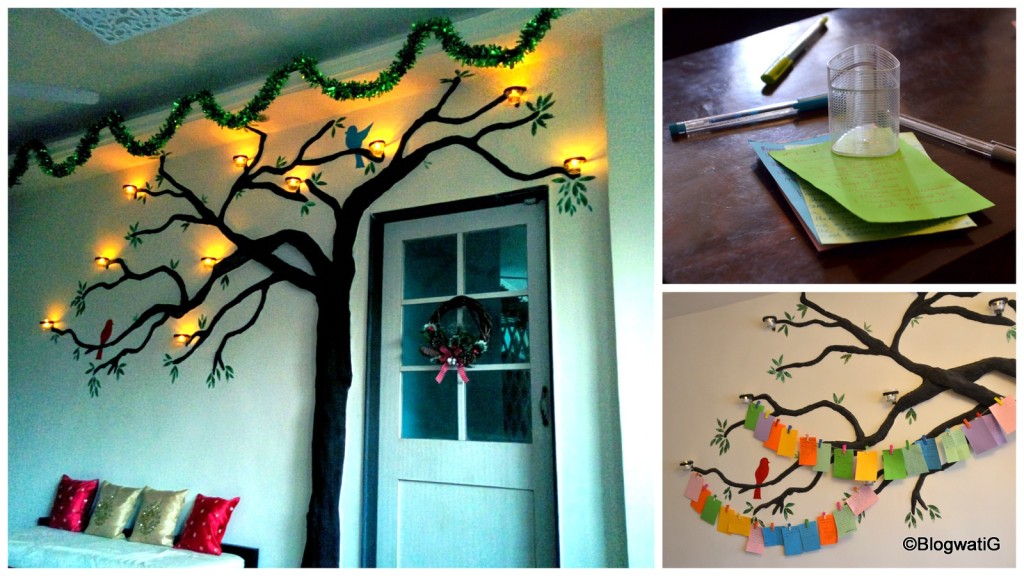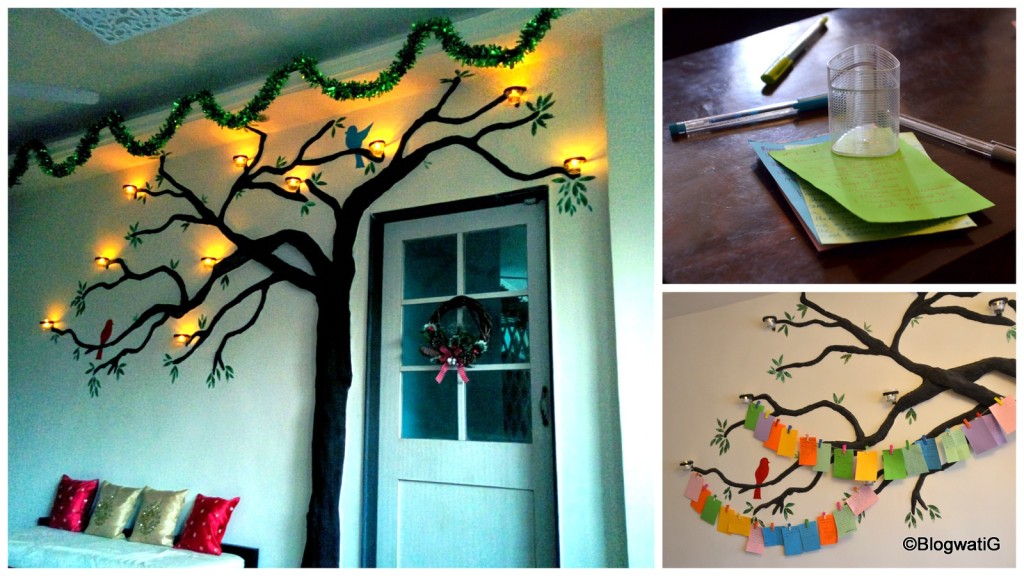 Yes, yes, we are still talking about the 13th birthday party that was epic! Read Part I and Part II, lest you feel a tad ...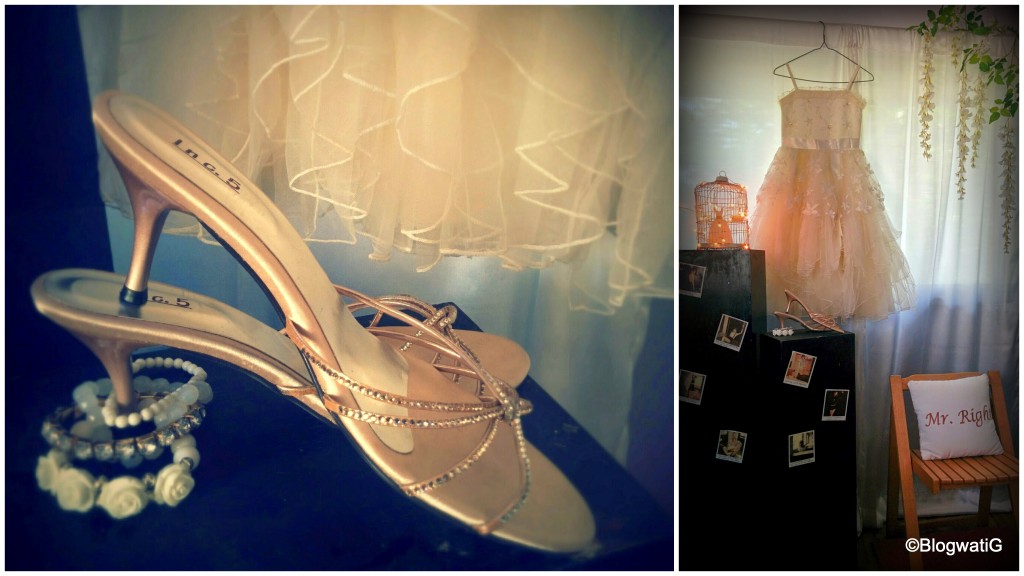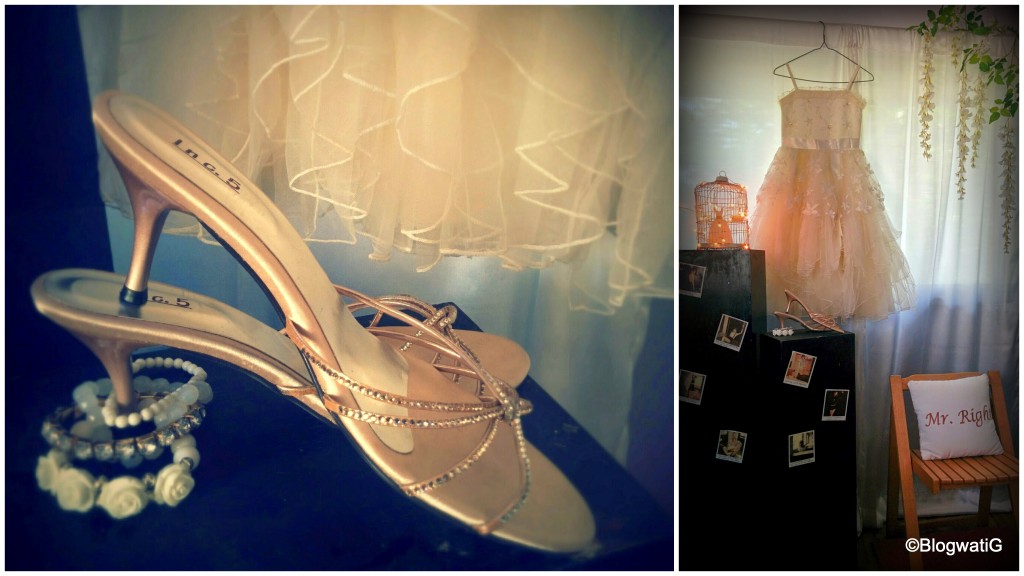 So, we had decided on an Instagram 13th Birthday Party for the princess. With the invites and the cake taken care of, I now had ...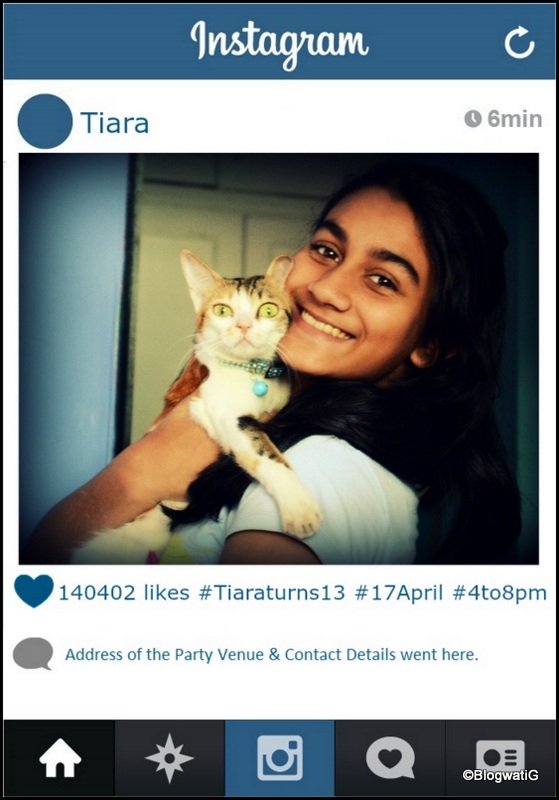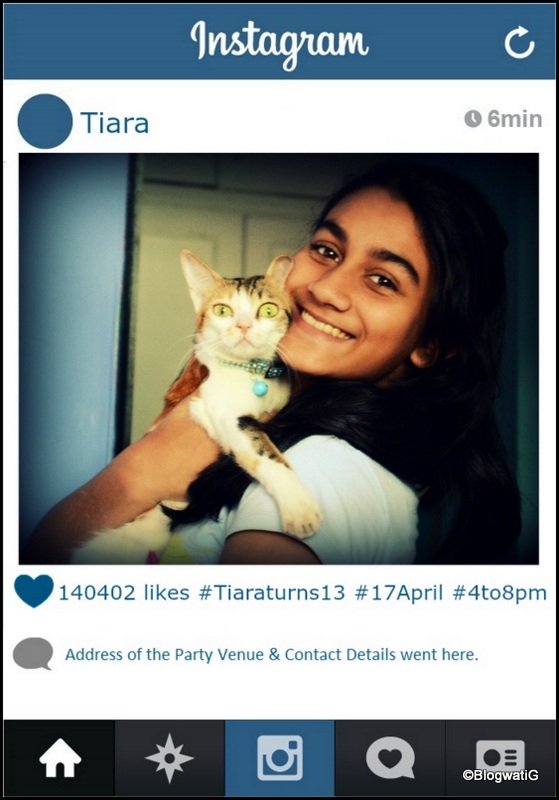 April 2015, the official year for the TEENS to be knocking on our door. Of course, the princess had been giving us a crash course ...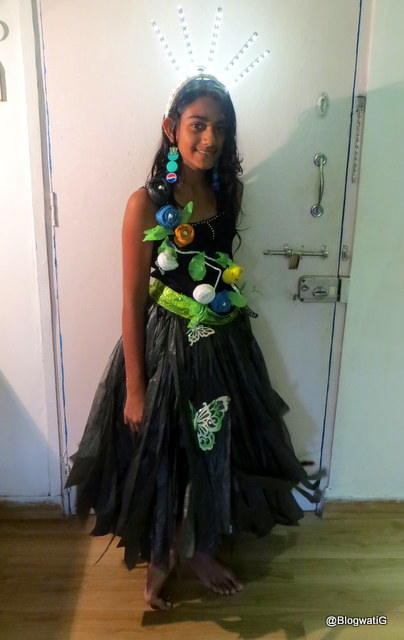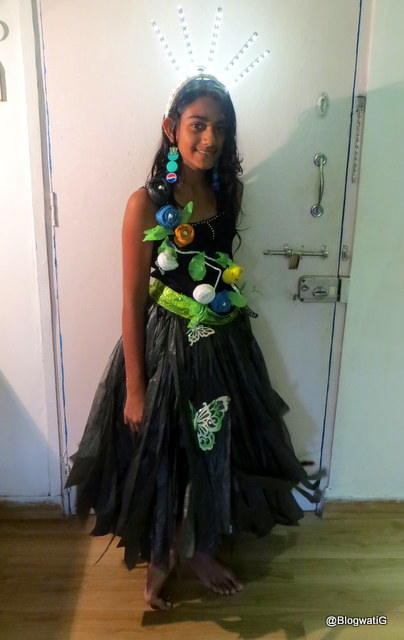 Our parish feast had a carnival over three days. We had various entertainment programs and contests. One of them was a 'Best Out of Waste' ...