Tag archives for Bollywood


I woke up yesterday morning like millions of others to the tragic news of Sridevi's demise. And my immediate reaction was that of disbelief. She's ...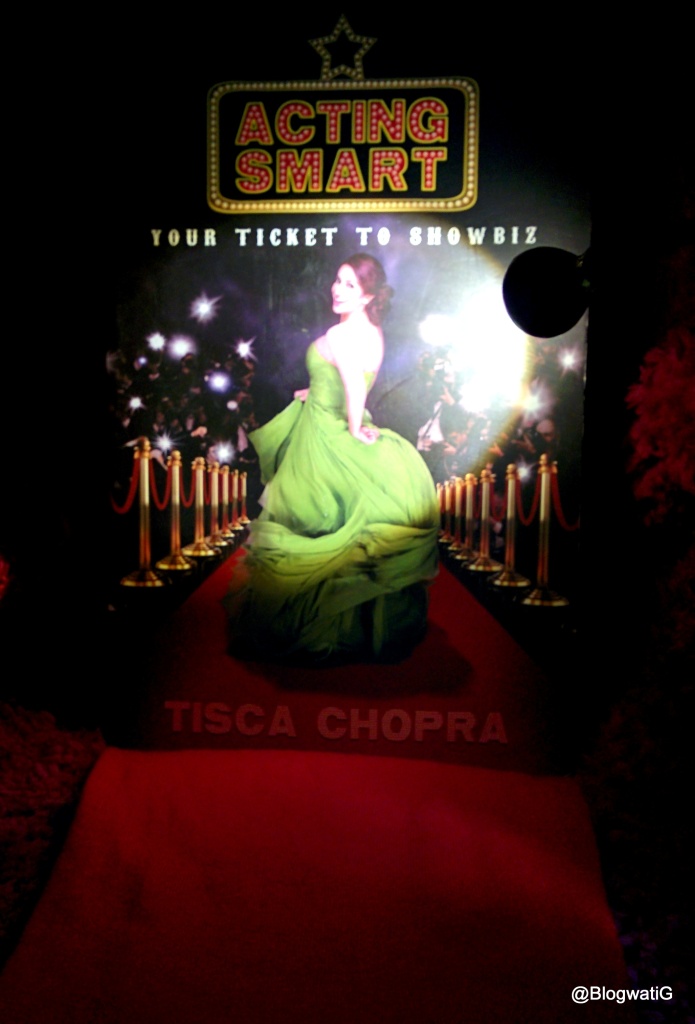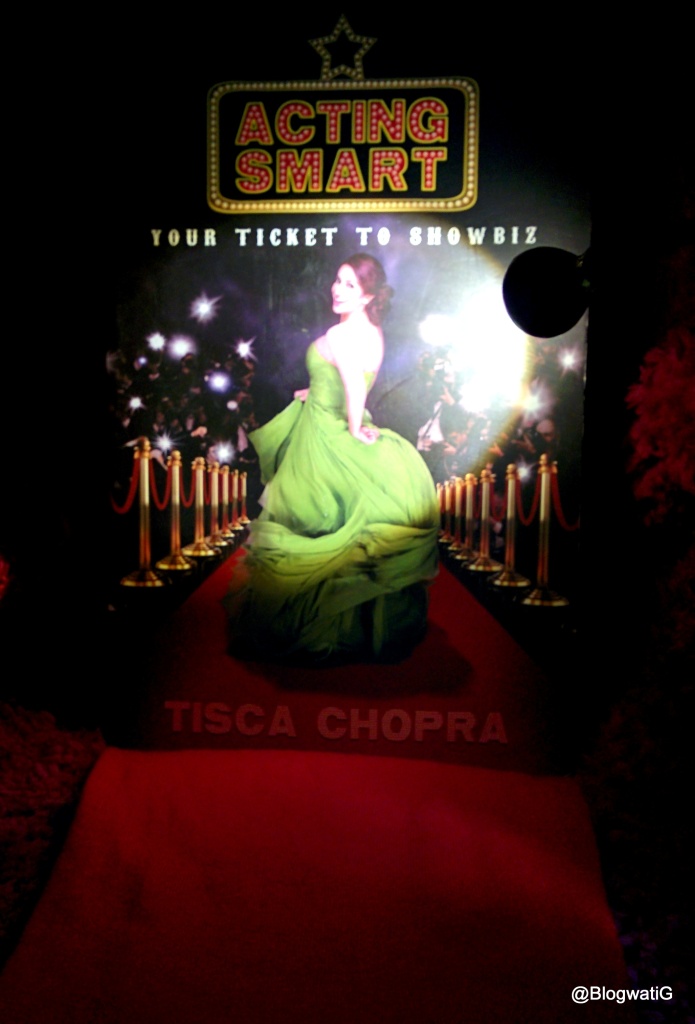 This one is way overdue, but I had to to give it all the time it needed. Besides what's the point of churning out a ...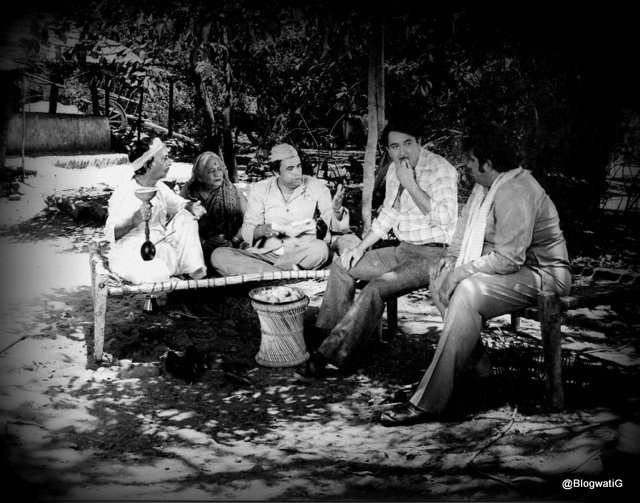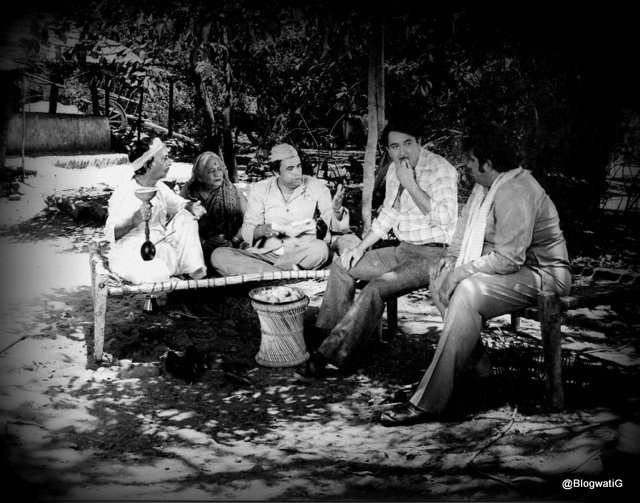 Ah, yes, we are a nation of song and dance. Bollywood is staple diet in any respectable North Indian family. The rest of the country ...