Tag archives for Chetan Bhagat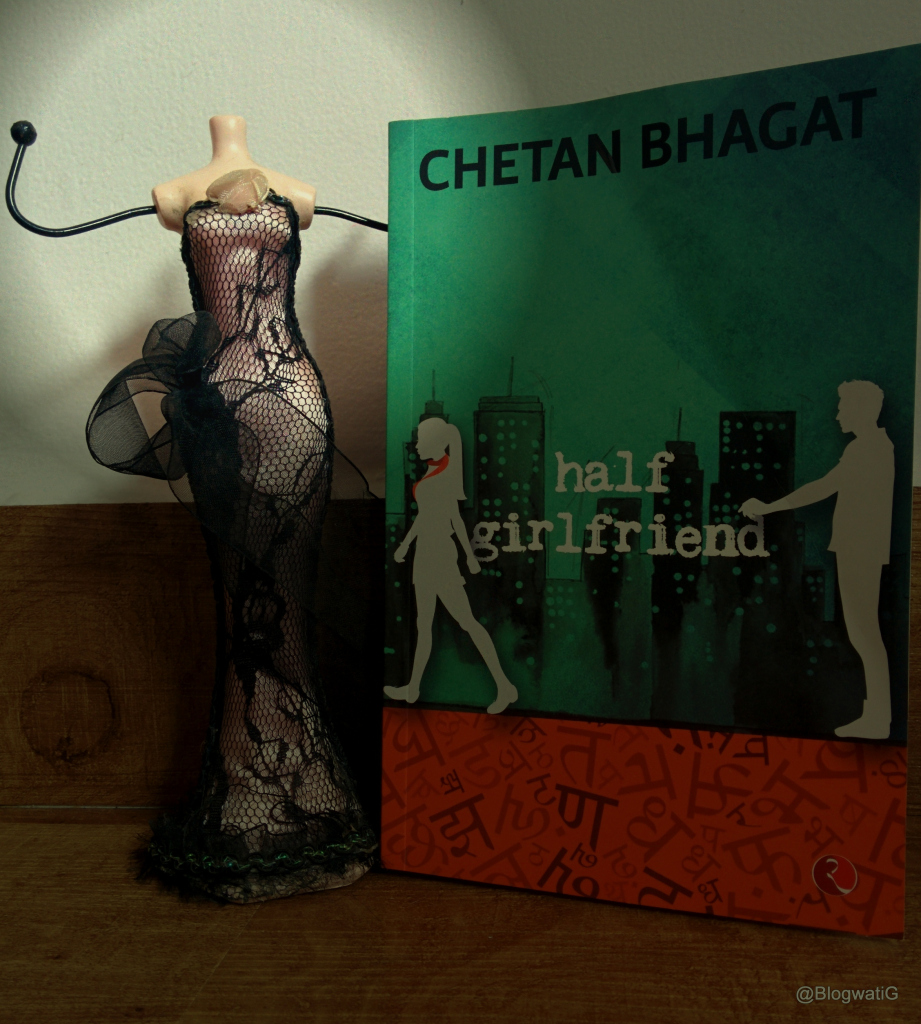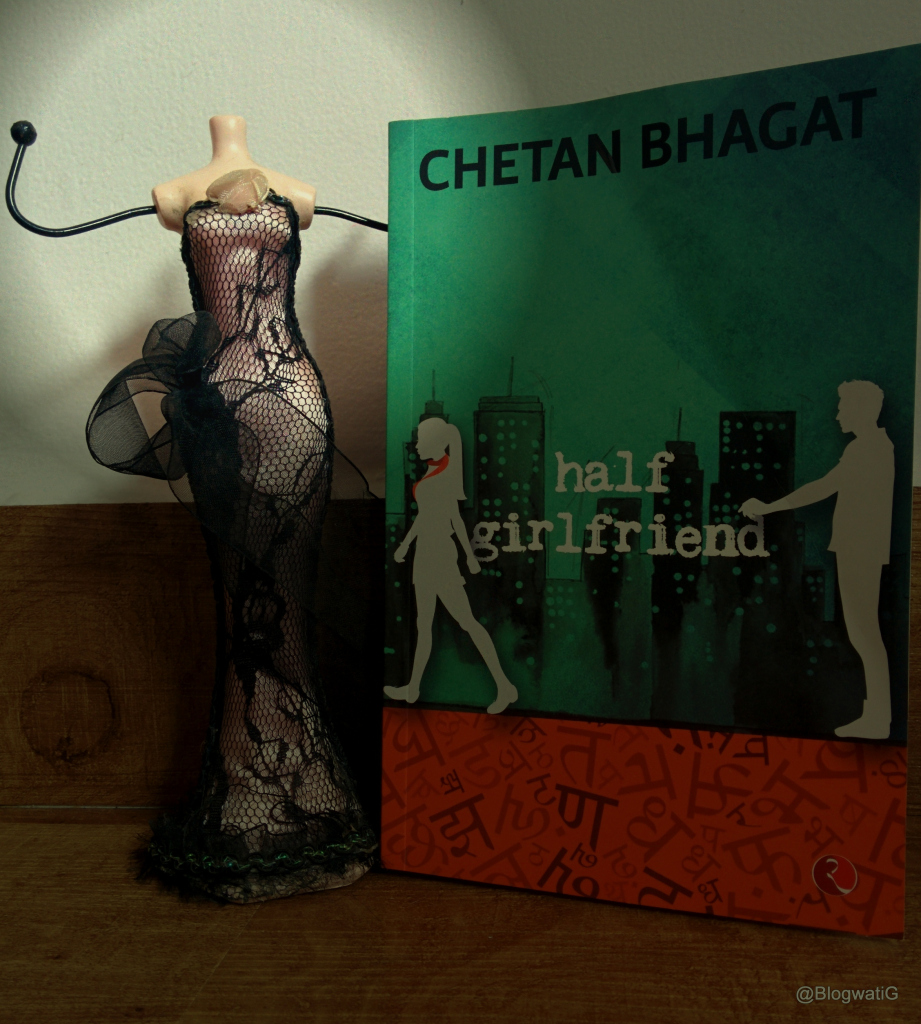 "Would you like to add this book?" he asked. I politely refused. He proceeded to bill the items in my cart. It was Dusshera eve. ...
Let's face it, banking is not one of my favourite chores. Ok, I hate cooking more. Banking comes a close second. Why, you ask. Well ...