Tag archives for Music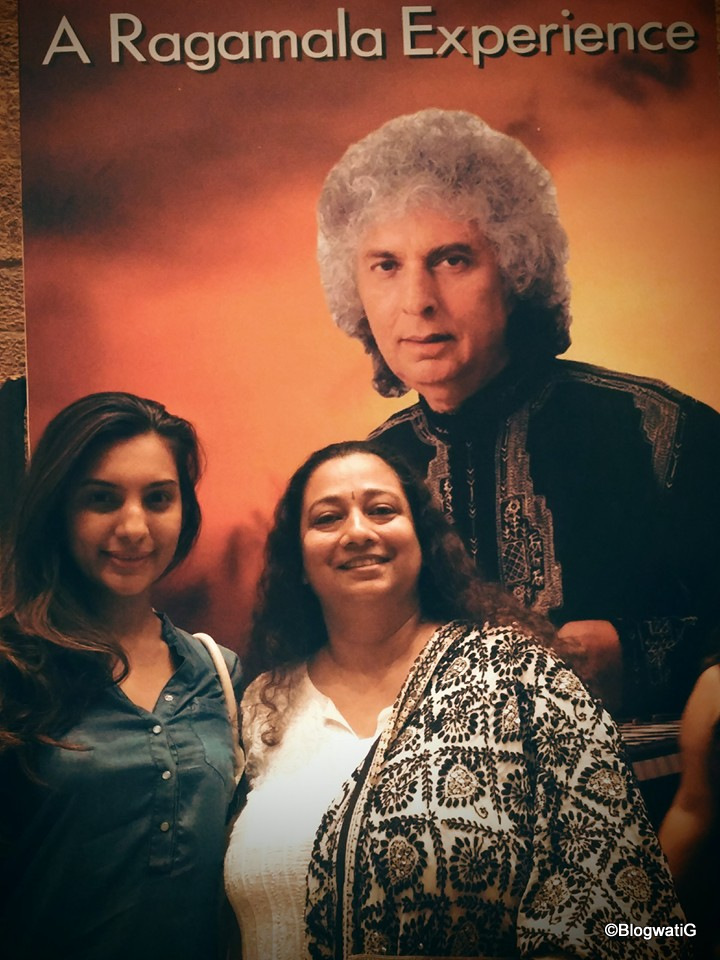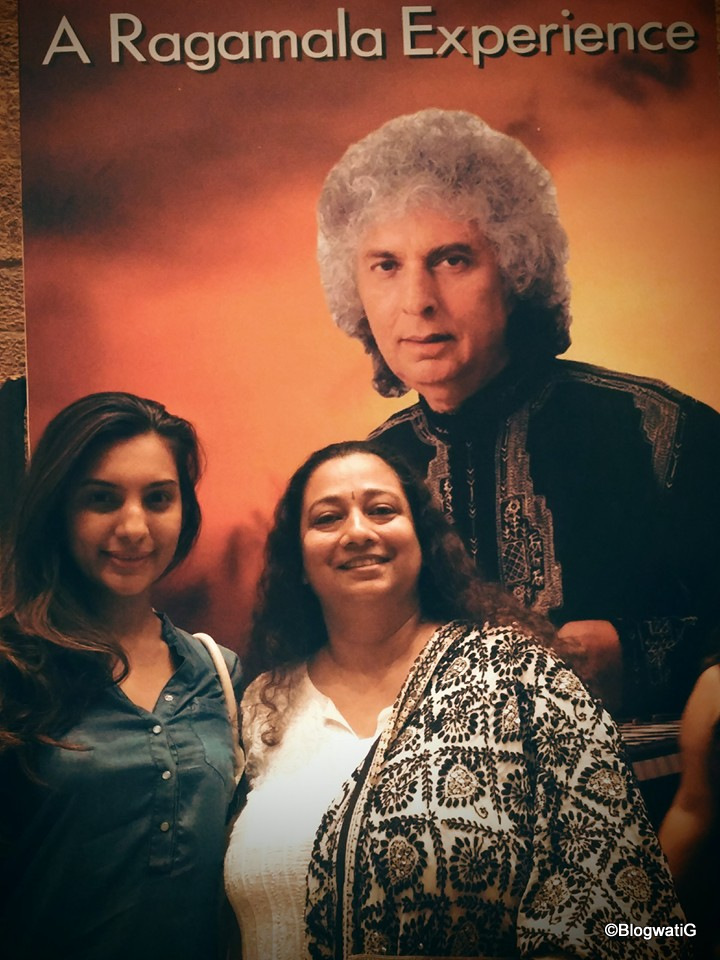 *I cussed, and then cursed my inability to be online on WhatsApp. February 19th, 2016 there was an invite in my inbox to go watch Santoor ...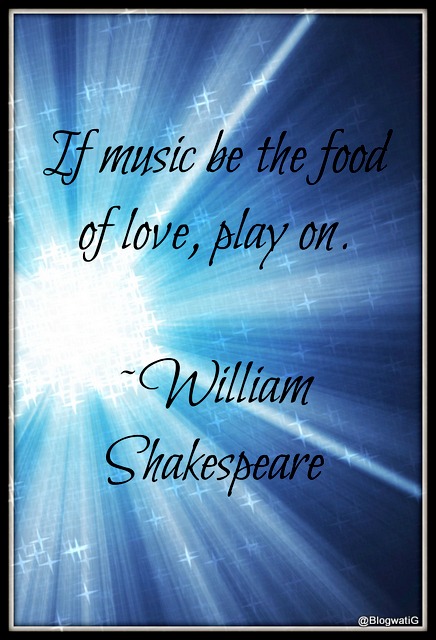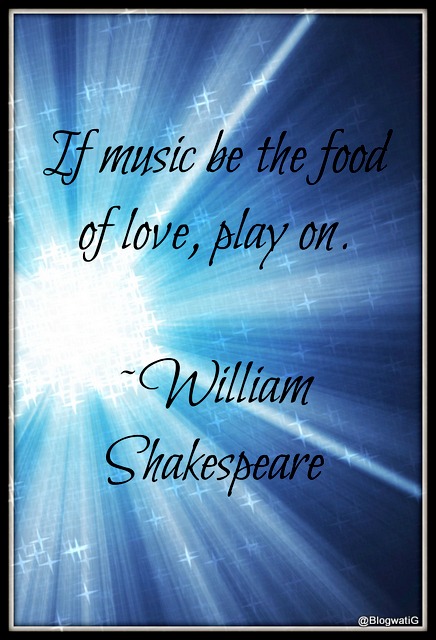 Daddy advocates a glass of whisky everyday. He says it is like a good lubricant that keeps the heart going. But he warns, the glass ...
Did I ever tell you that we are huge 'Country Music' fans? Oh well, my wedding theme was Country too! Yes, that big. Music is ...