Tag archives for Photo Backdrops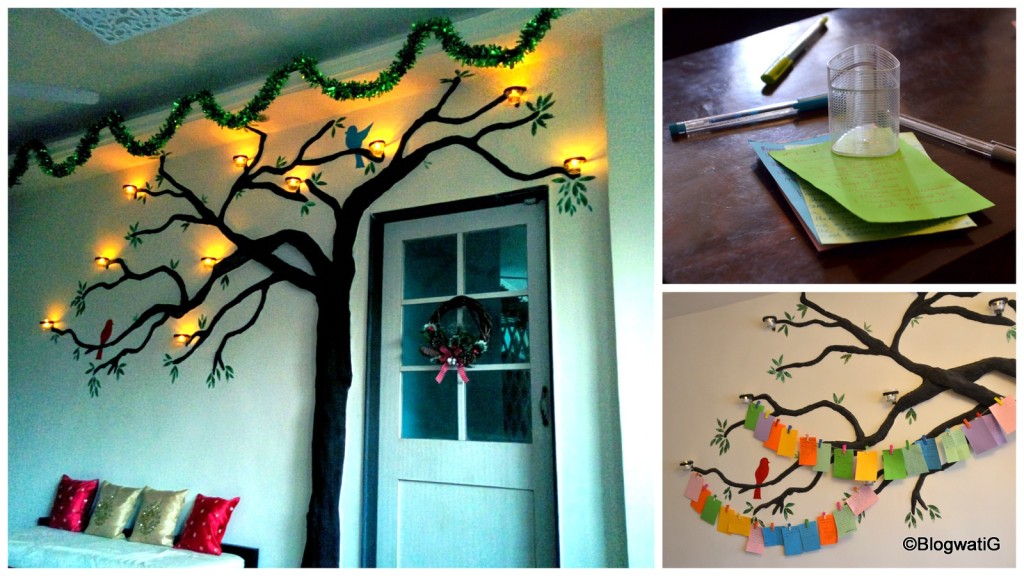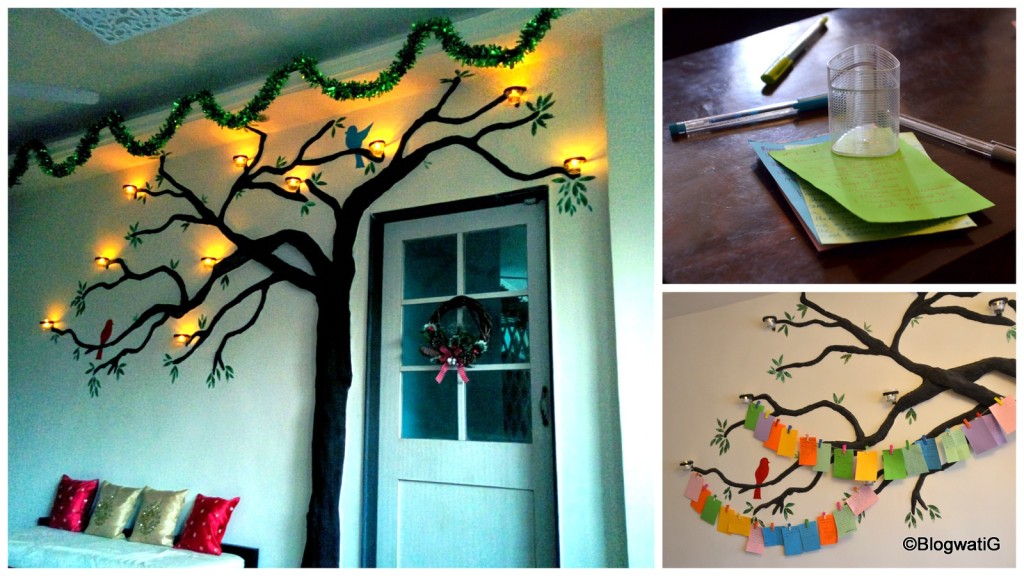 Yes, yes, we are still talking about the 13th birthday party that was epic! Read Part I and Part II, lest you feel a tad ...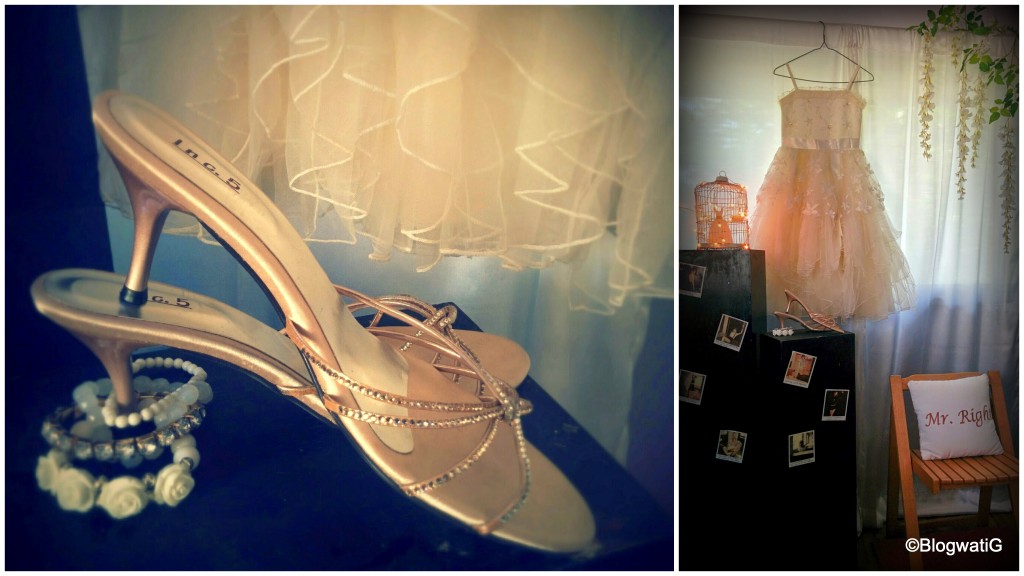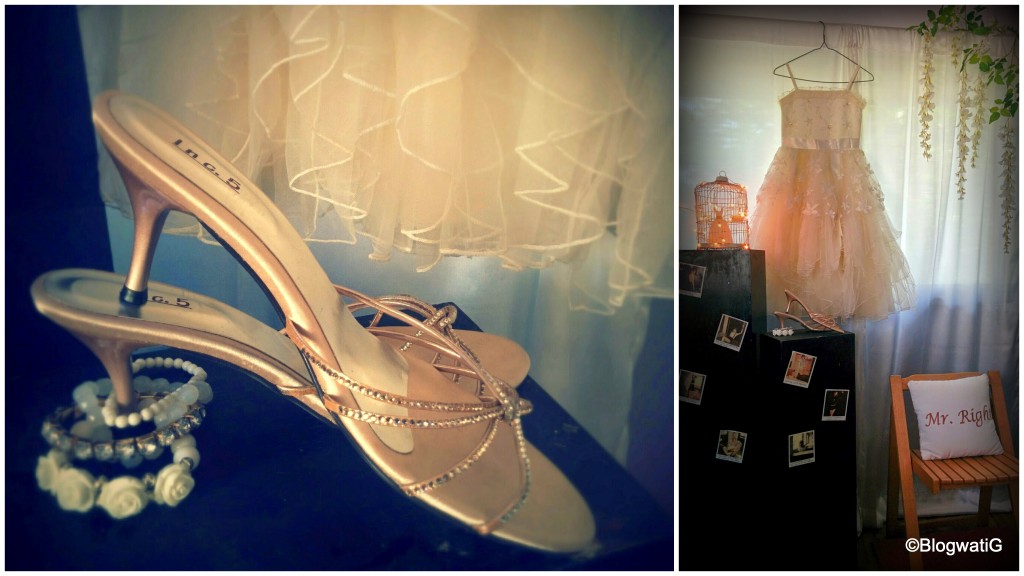 So, we had decided on an Instagram 13th Birthday Party for the princess. With the invites and the cake taken care of, I now had ...