Tag archives for Parenting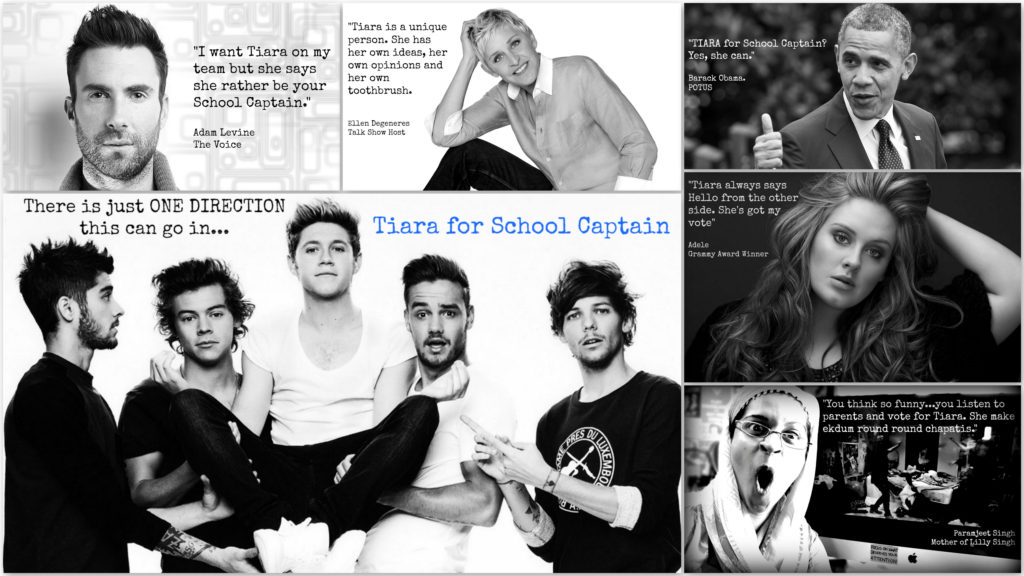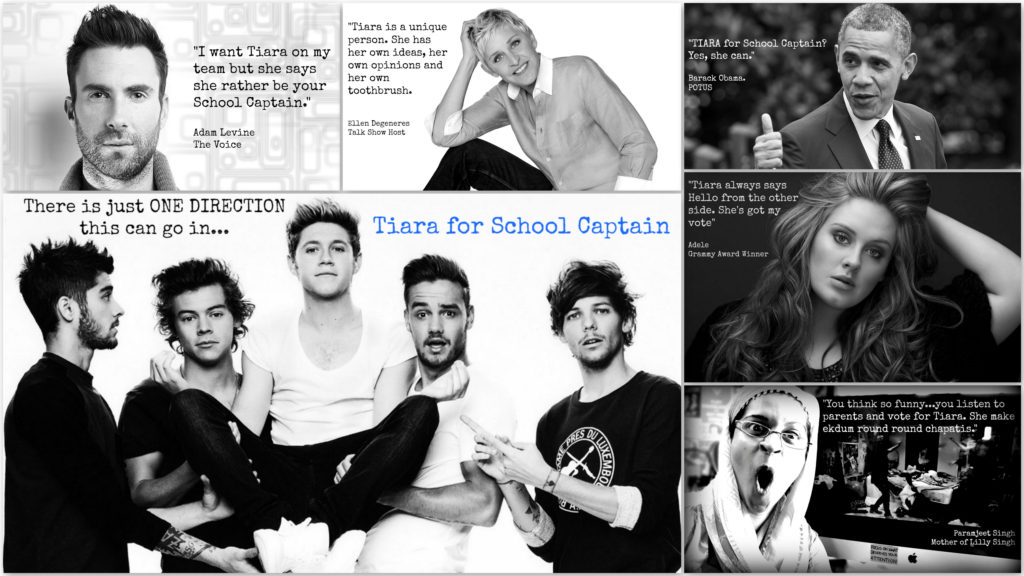 At the beginning of the school term 'Why don't you stand for School Captain?' I asked. 'Nah', she dismissed the idea with a wave of her hand. ...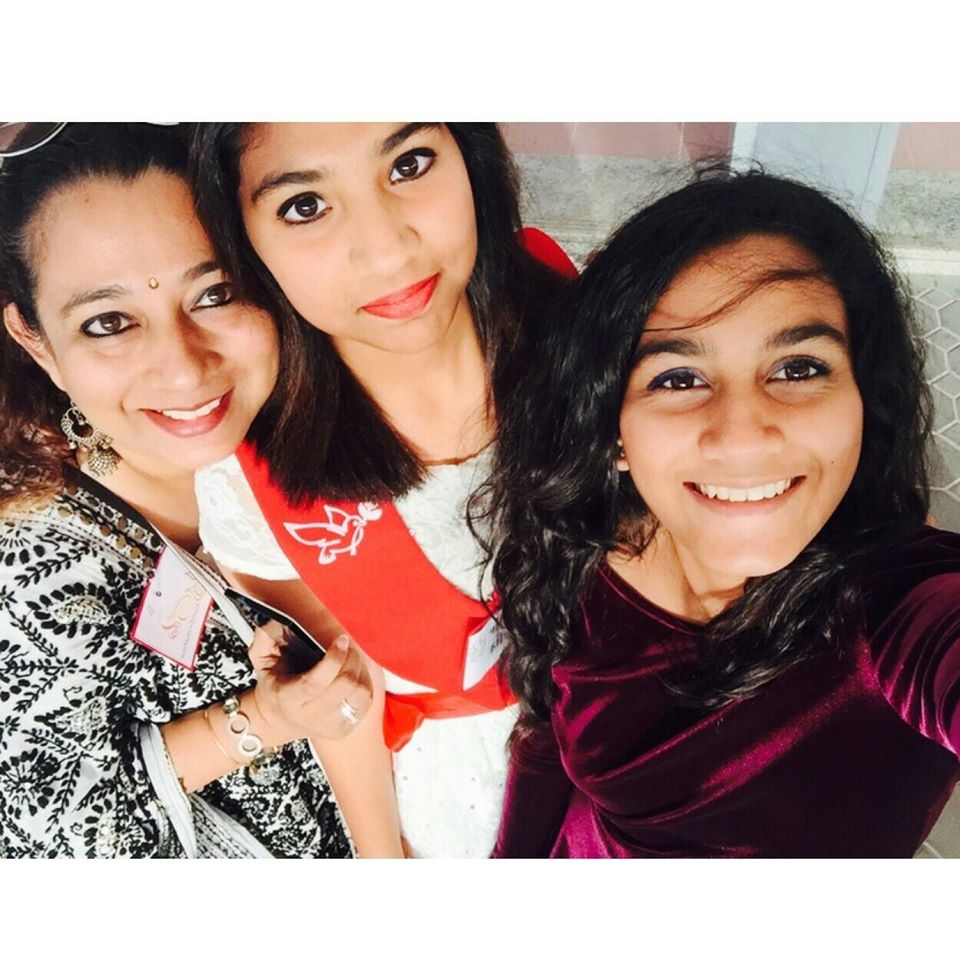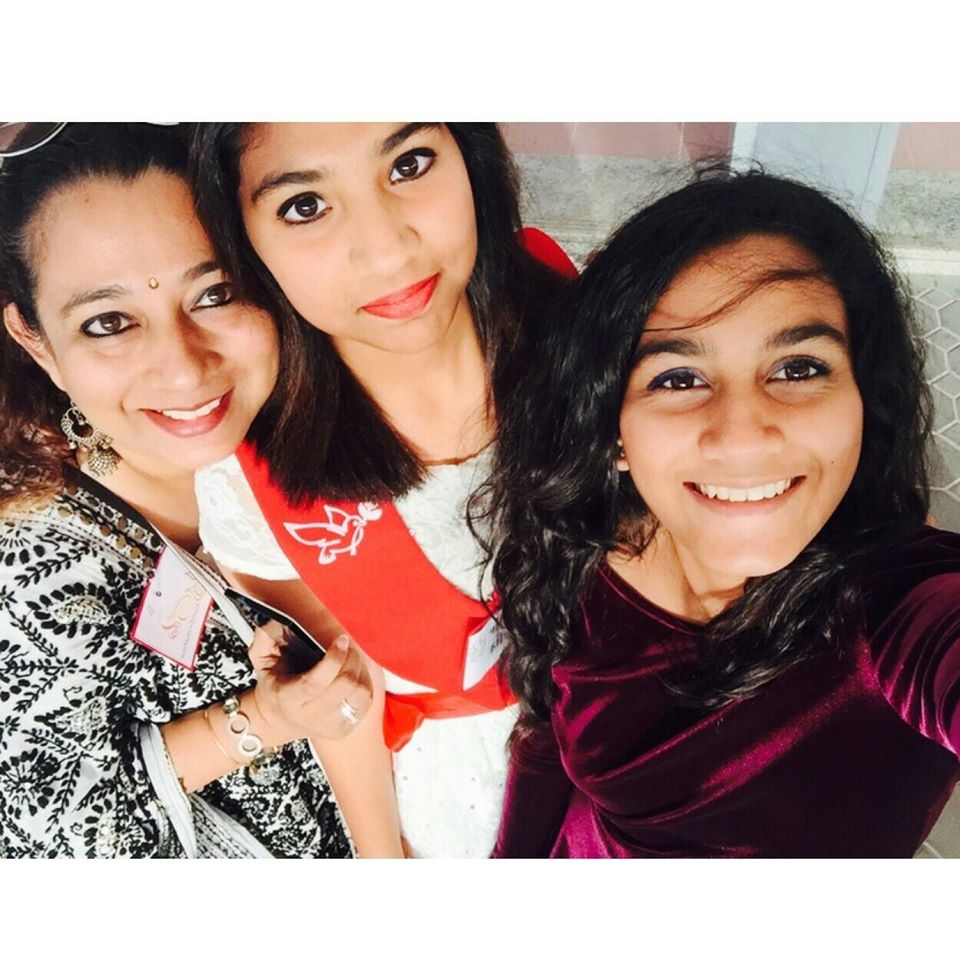 And a woman who held a babe against her bosom said, 'Speak to us of Children.'  And he said... 'Your children are not your children. They are the sons ...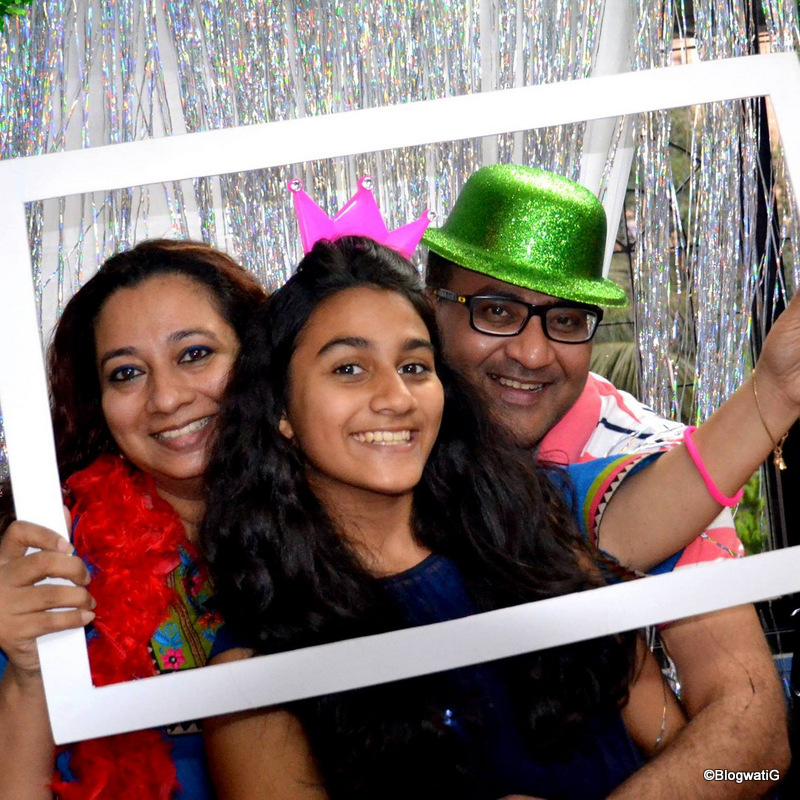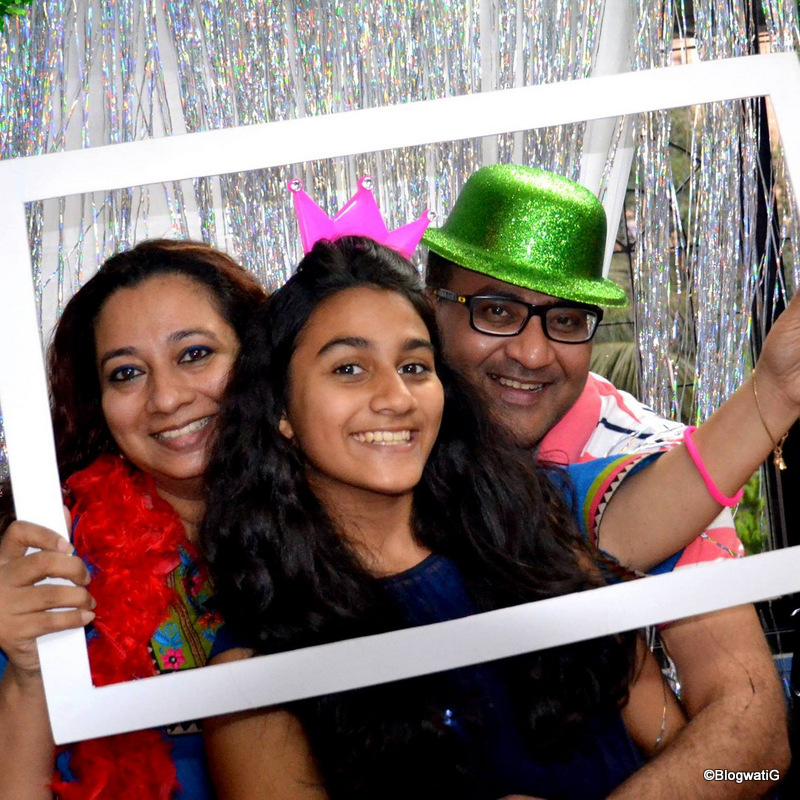 You are crafted, be a work of art You are blessed, be a living prayer You are cherished, be a loving memory You are chosen, be a visible ...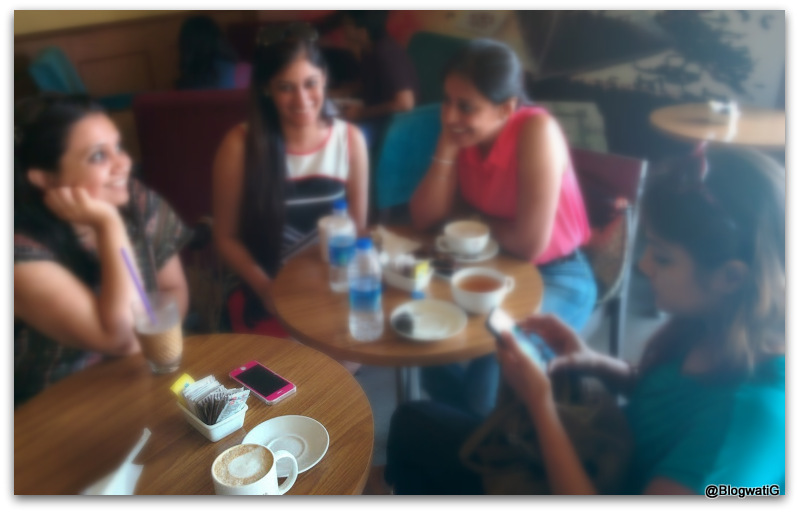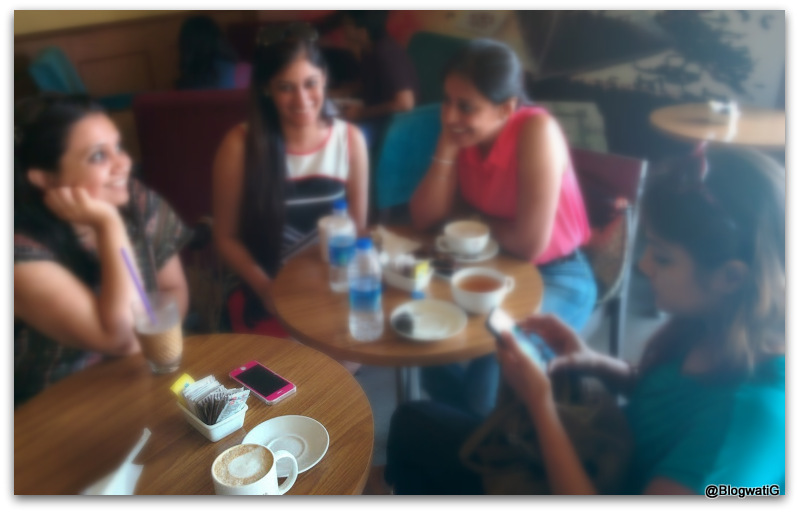 School Moms Chat groups are a race way ahead of their kids' times. Everything that you need to know, or don't need to know is ...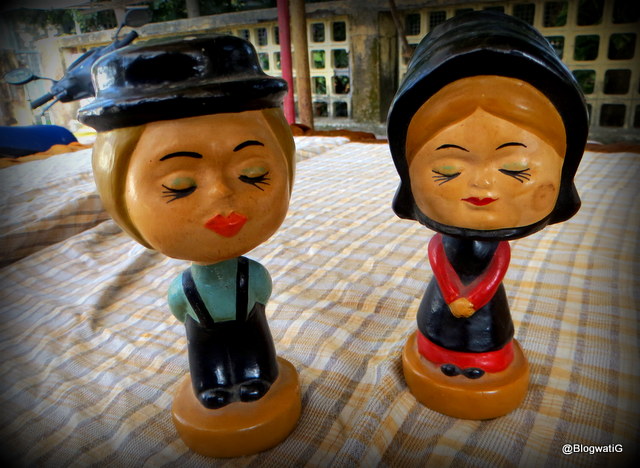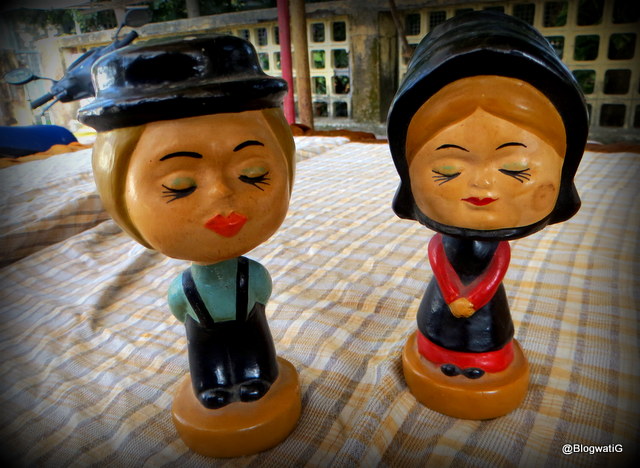 14th November is celebrated as Children's Day in India.  When I was a child myself, the day meant fun at school where teachers put up ...