Tag archives for Family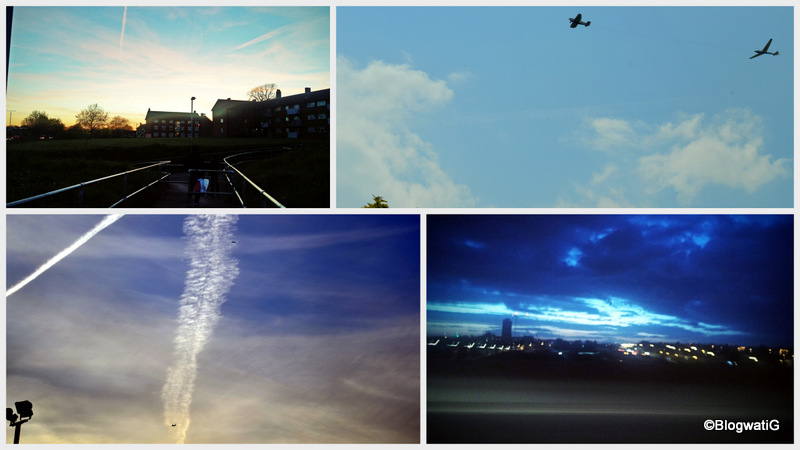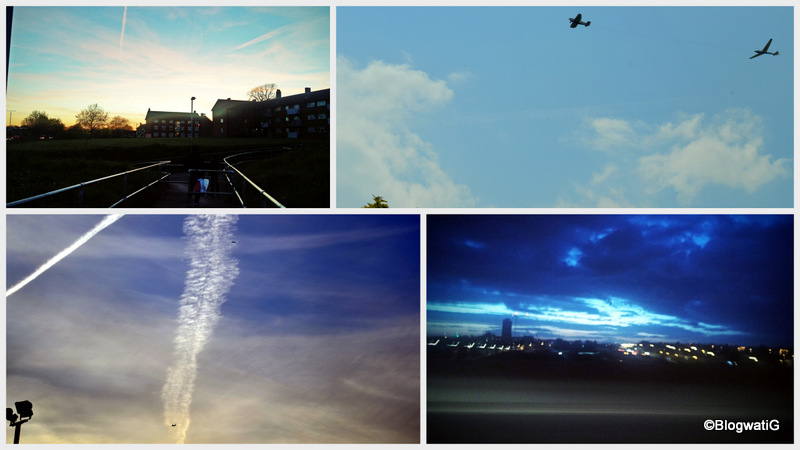 We couldn't stand each other as kids even though her mum and my dad were siblings. Thankfully, she stayed in London, and we hardly ever ...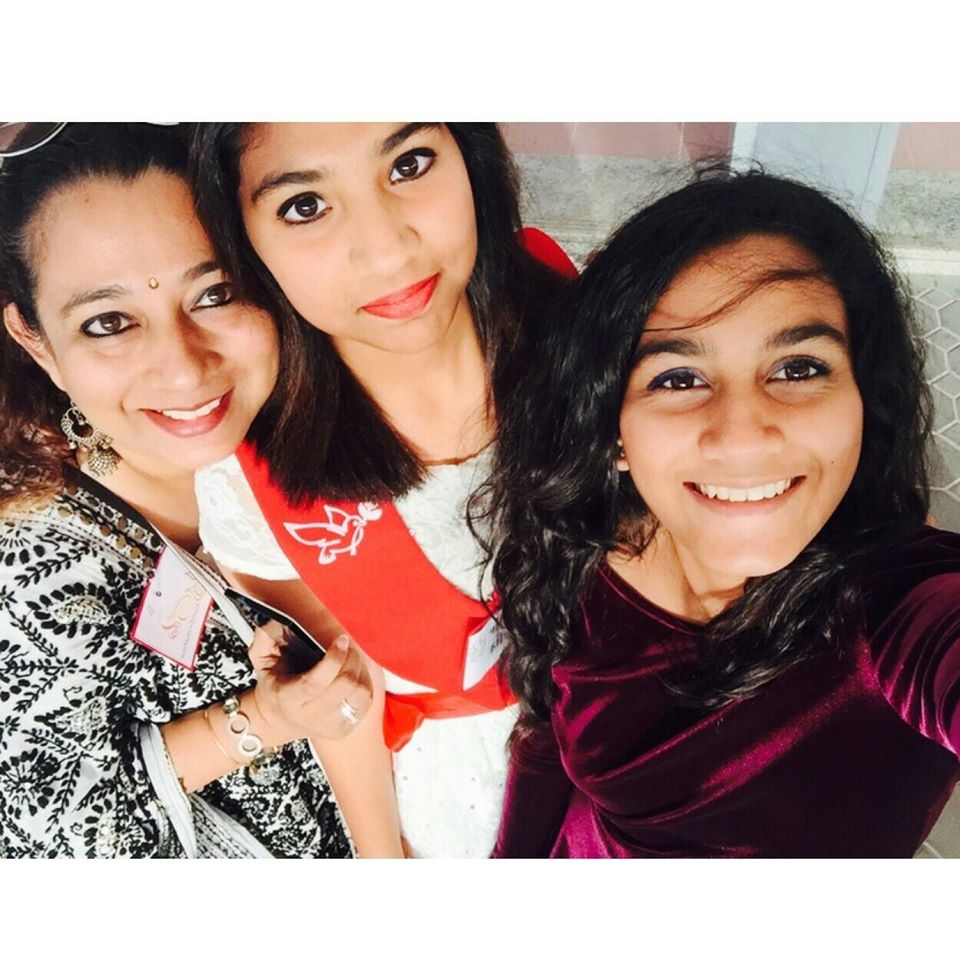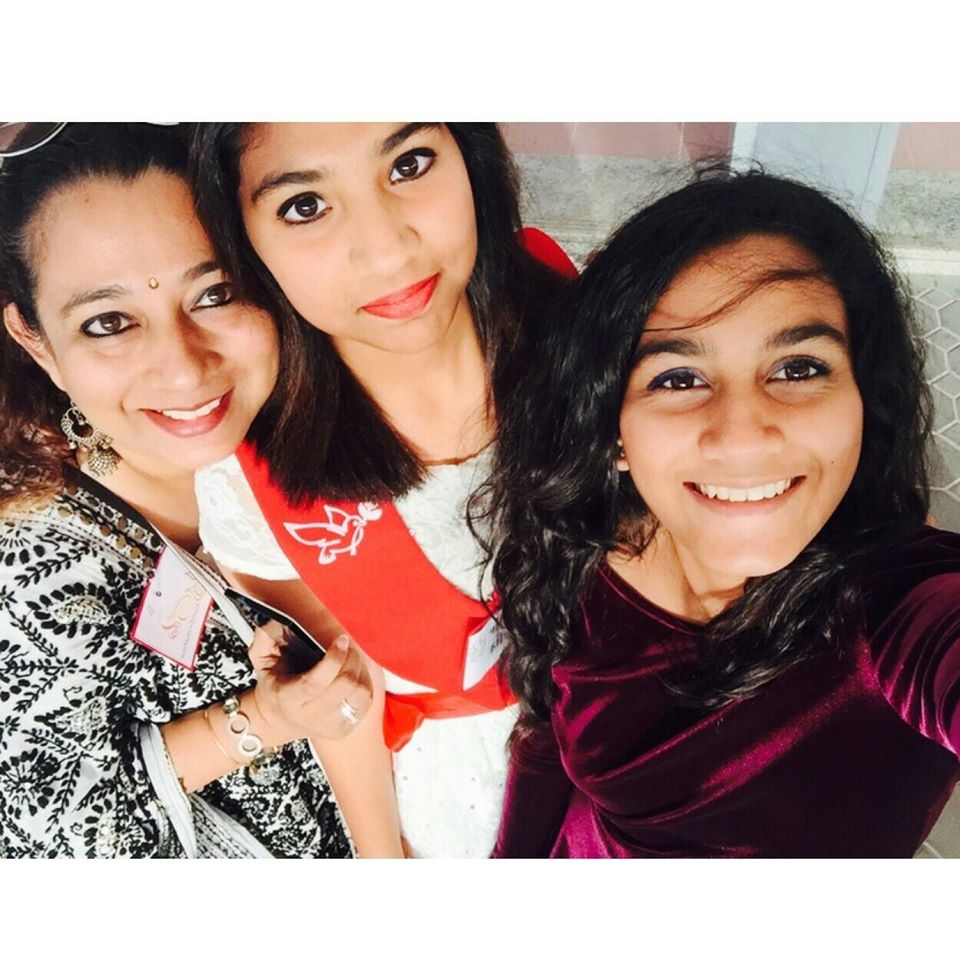 And a woman who held a babe against her bosom said, 'Speak to us of Children.'  And he said... 'Your children are not your children. They are the sons ...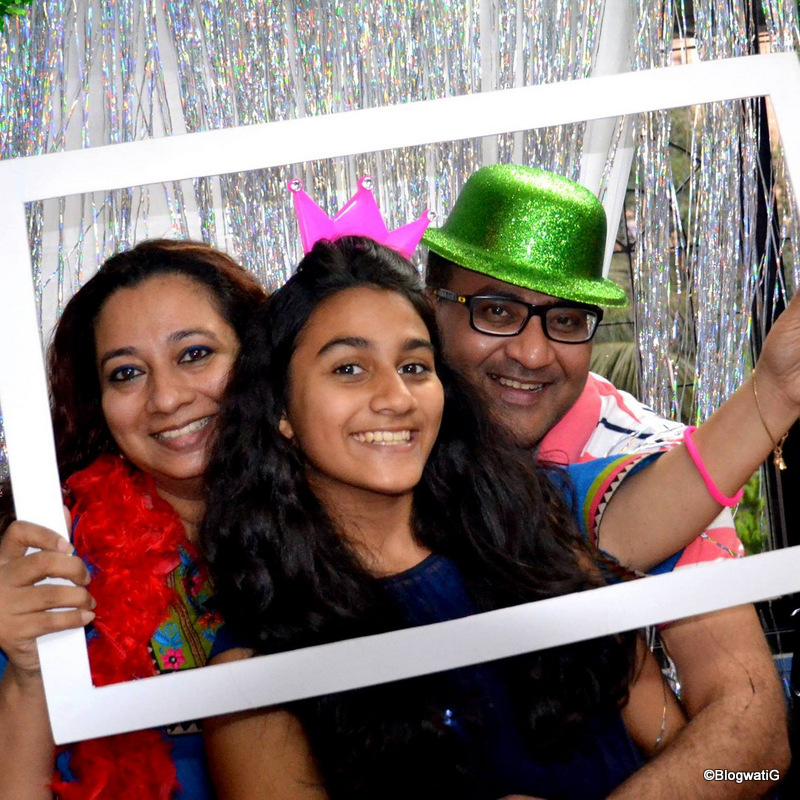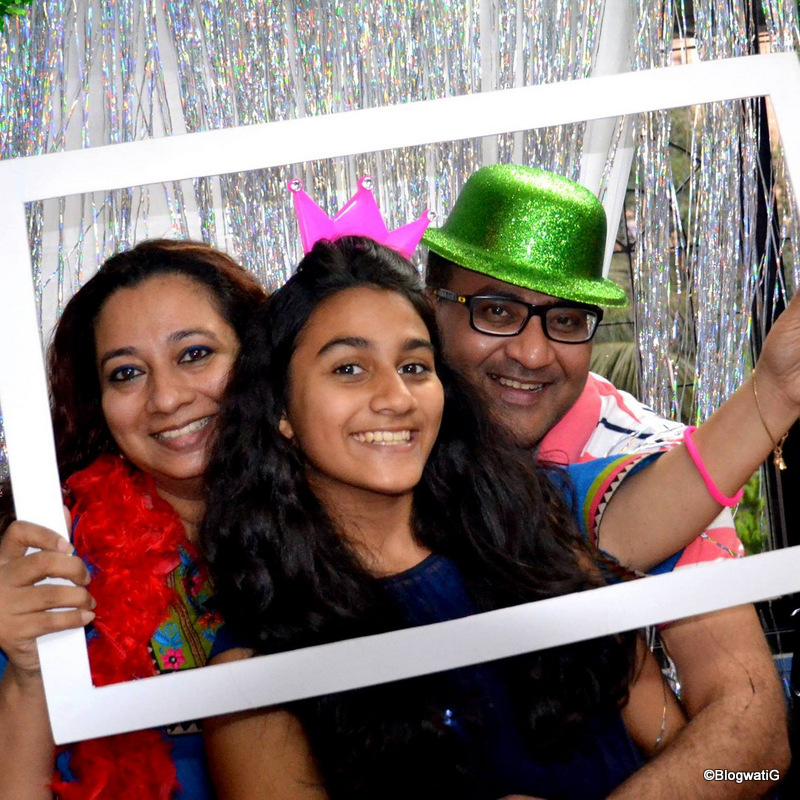 You are crafted, be a work of art You are blessed, be a living prayer You are cherished, be a loving memory You are chosen, be a visible ...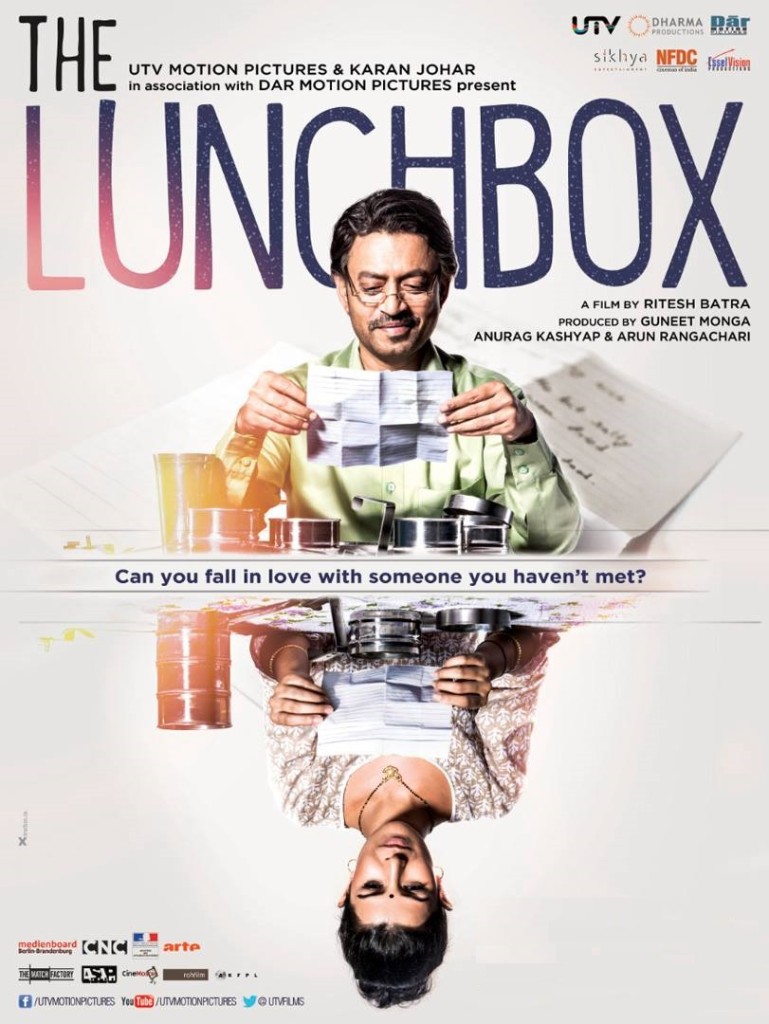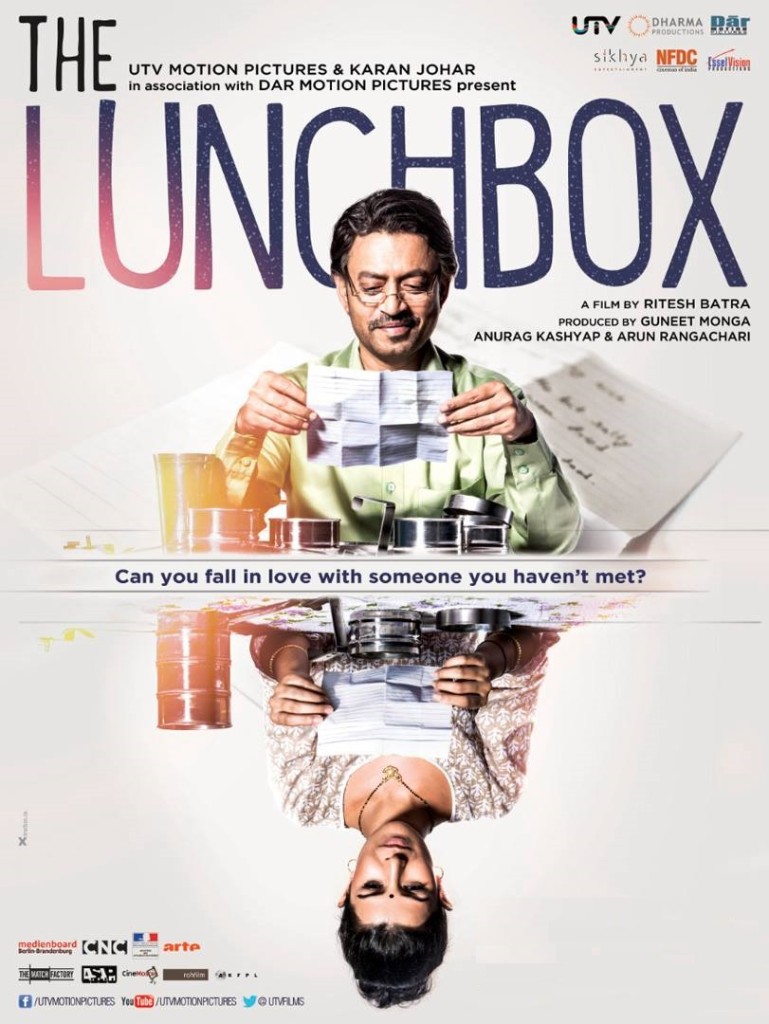 My mom was a worried woman. Her firstborn refused to conform to the 'wise ways of the world'. You know the kinds that expect girls ...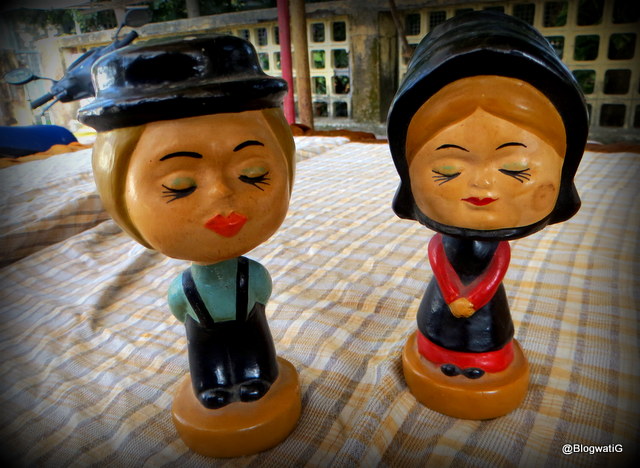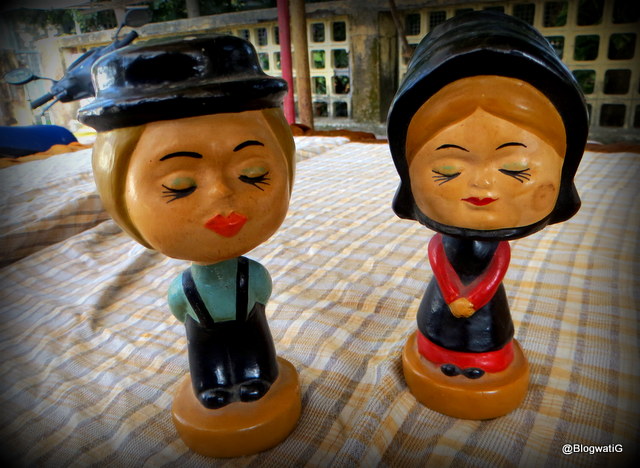 14th November is celebrated as Children's Day in India.  When I was a child myself, the day meant fun at school where teachers put up ...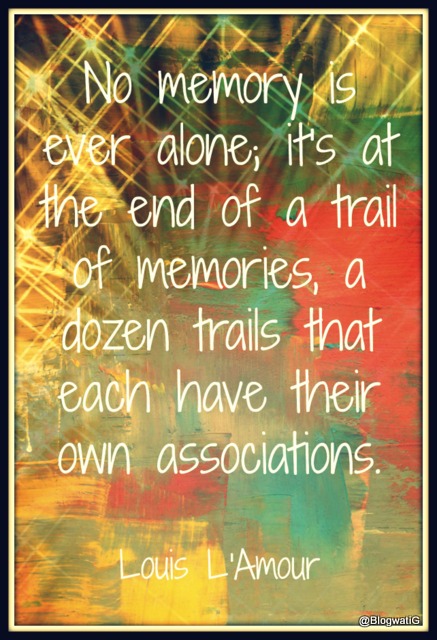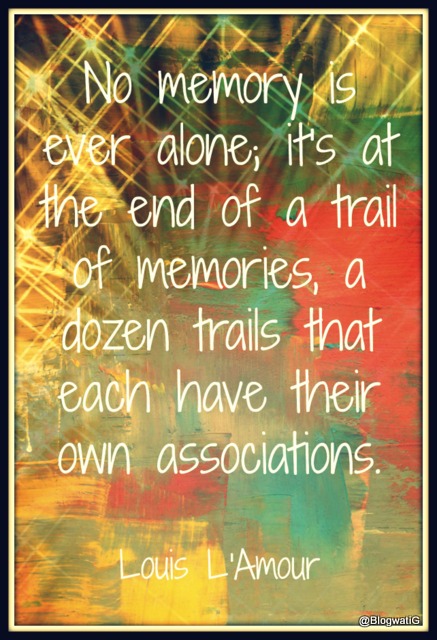 I had just begun my third trimester. Things were looking good. Round, but good. So, I kind of took time to go from one place ...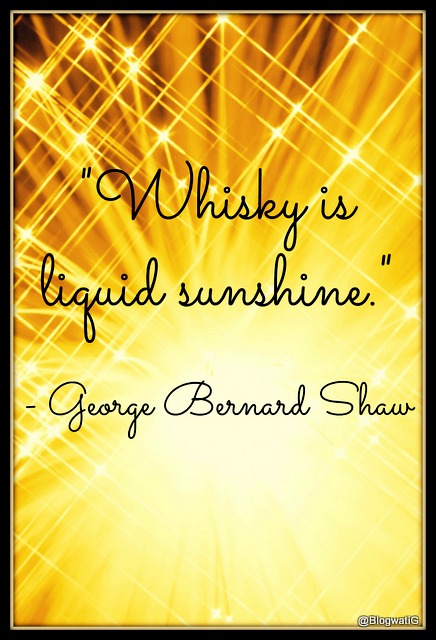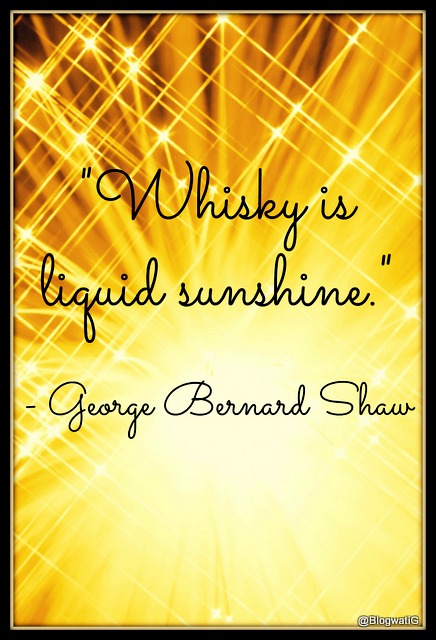 "You are overdressed," he said. His nonchalant comment made my heart sink. I was particularly fond of this peacock-blue salwaar kameez. He didn't notice. His attention ...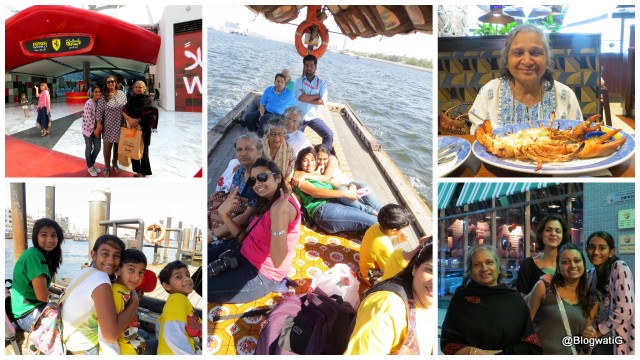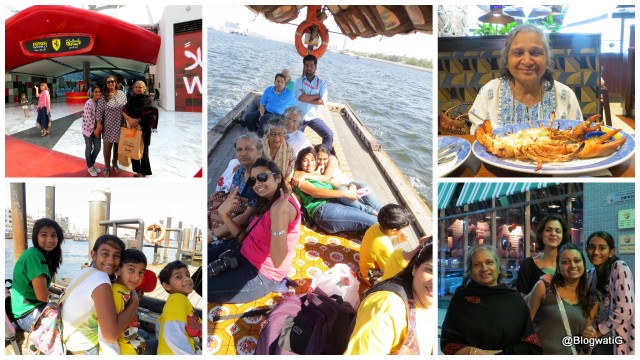 The thing about the human mind is that it is a storehouse of memories. Yes, all it takes is a trigger for them to come ...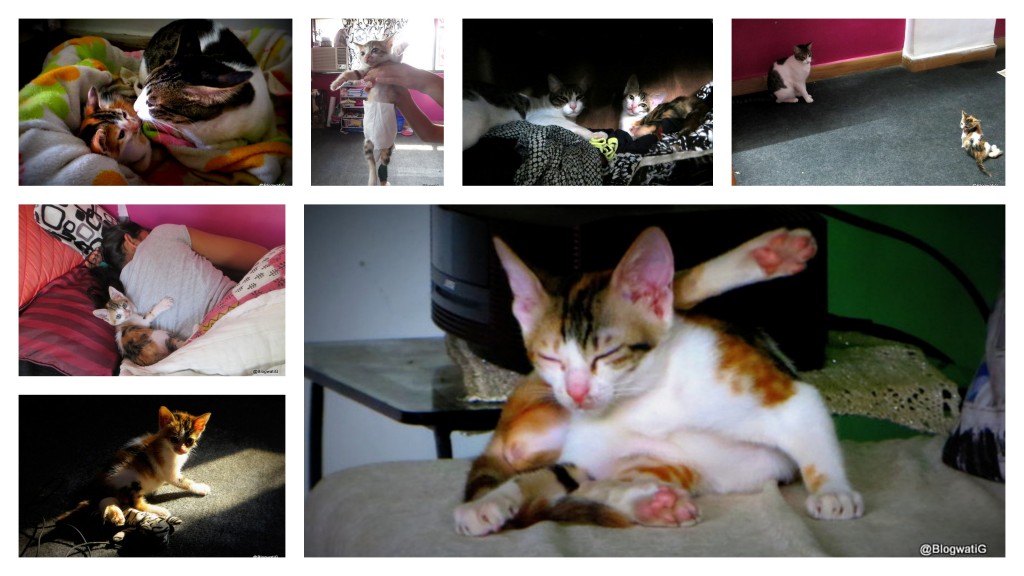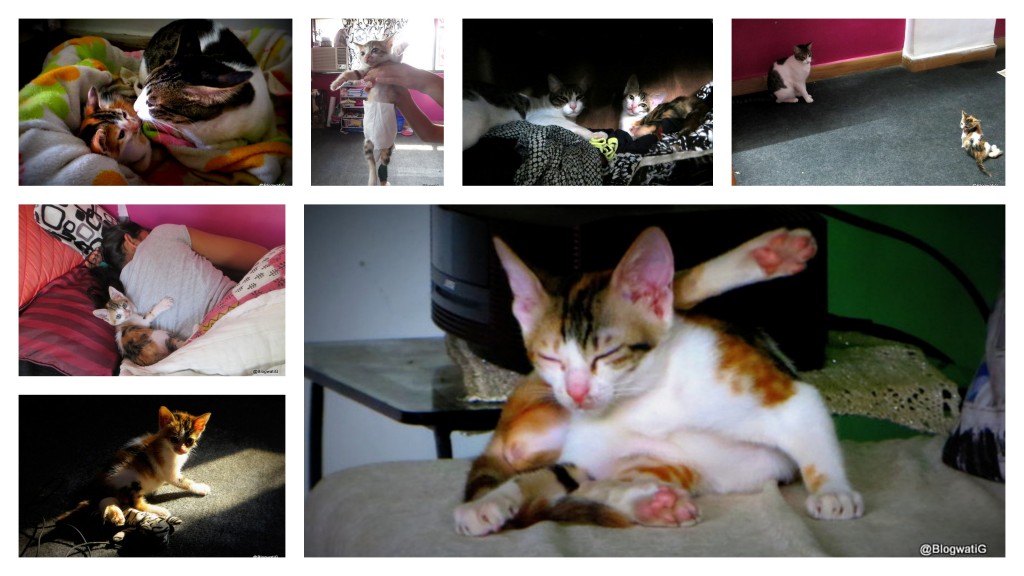 So, all those who know me, know how I was arm twisted into becoming a cat person. And then how that brat took over my ...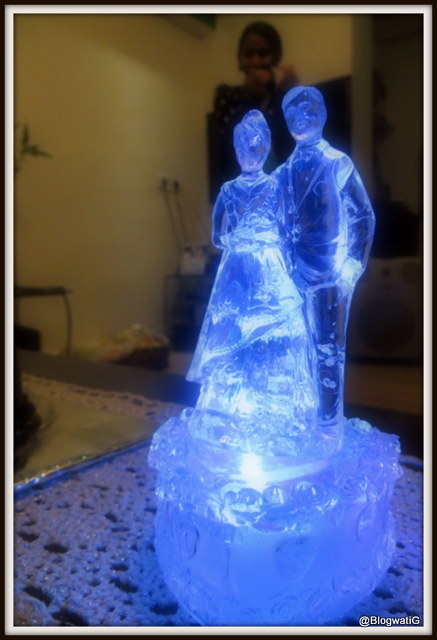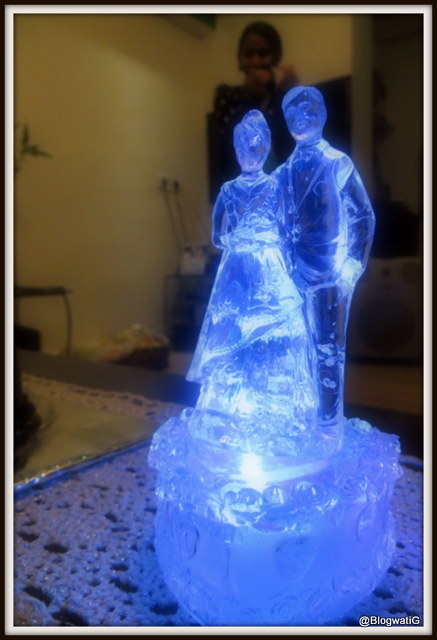 I decided to participate in the  #100HappyDays Challenge and share the picture story on my blog too. And so here I am with happy stories to show. Come, ...