Archives for Creative Liberties - Page 2
When I came back from my first blogger meet, I was blown by the women I met there. Here were so many of my species! ...
I've been on a sabbatical and enjoying the holiday season. My 75th post had to be something special and I got that inclination to write today. And you ...
'How much did you pay for this thing?' I asked my husband incredulously. And when I heard the amount I shook my head indicating my displeasure. 'Clearly you ...
We all have had a back seat driver who loves to shift gears from right there. We sometimes are that person too. More often than ...
This video pretty much sums my state of mind.............. apologizing don't come easy to me. At least not the one where I mean it whole heartedly. My point being, if ...
Ok, so I am a tad bit behind schedule.........blame it on the conjunctivitis that decided to drop in for a visit. So I'm gonna make this a ...
As much as I tried, I could not get this song by Tears for Fears out of my head while writing this post. And so I thought I ...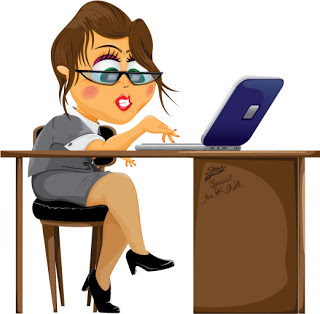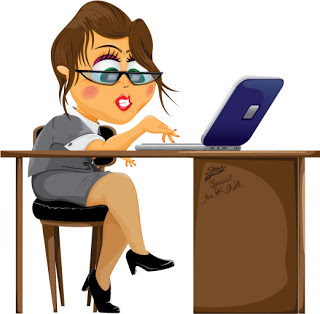 You can stop humming the Fine Young Cannibals and read for a change. I swear, I meant to write another post, but you know how ...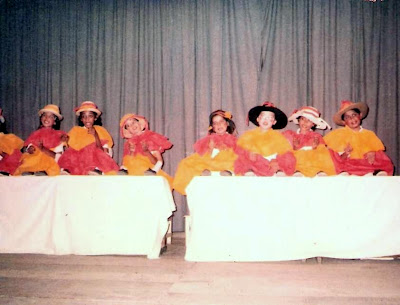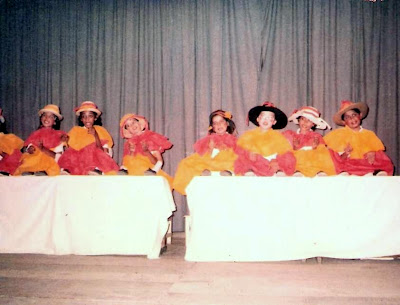 I was 10 when I first heard about Australia. We performed a puppet show for the school annual day and Kookaburra was the song we ...
Woke up with this wonderful ghazal by Jagjit Singh playing as a background score to my mundane life. One of my ever favourite Ghazal singers, ...