Archives for Creative Liberties - Page 3
                                      I write to you since the last ...
Browsing through the supermarket lanes that are stocked with things I don't need, but will buy eventually, a familiar song gets me humming ...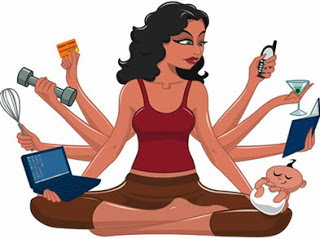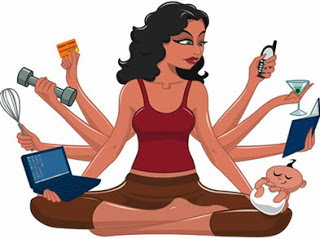 Image Courtesy : http://www.meetup.com/mommynetwork/about/ India was shining, Mumbai was the epicenter. The new millennium had ushered in a genetically advanced generation. One of the adept species was ...
http://www.satyamevjayate.in/To,Mr. Aamir Khan,C/O Satyamev JayateStar PlusMumbai                               ...
In the mood for some good ol' mush today........................Sigh! Happy Labour Day :)Image Courtesy : Precious MomentsYou know you are in love…….When words fail but silence speaksAnd ...
I completely love my 'me time'. I walk aimlessly around malls, watch a movie or grab a bite just with my pleasurable self. ...
An ode to the original composition that gets me misty eyed every time I hear it……hats off Prasoon Joshi! http://www.youtube.com/watch?v=ry27ZMn4IJI Look at these tiny little dewdrops wrapped in leaves ...
It is amazing how the day you decide you need to do an extra bit of cleaning; your maid reads your thoughts and decides to ...
I had finally done it! I had bared my soul into cyberspace behind the sheer curtains of an unknown identity. What was I thinking? Wasn't ...